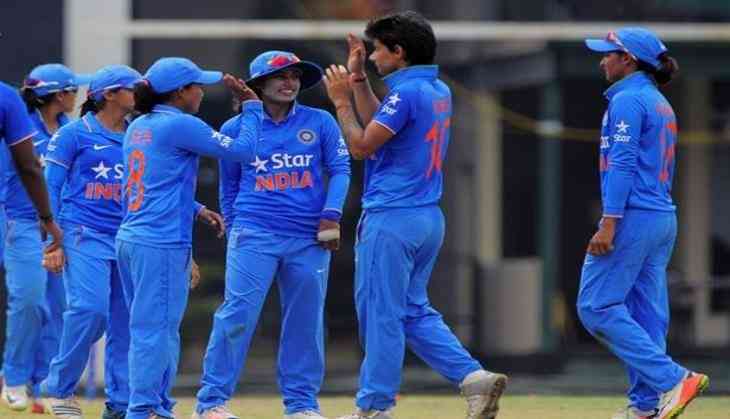 Former Indian opener Gautam Gambhir on 22 July said that if Indian girls win the world cup on 23 July, it would be a bigger achievement than 2011 world cup win. The player also suggested that a league like IPL, or big bash league will boost the promotion of women's cricket in India.
In an interview, Gautam said, "When we won in 2011 it was at home and we were the tournament favourites. But the women won the semi-final against Australia in difficult conditions. They are one step away from the World Cup and if they can win this, it will be bigger than the 2011 World Cup win."
Mithali Raj led India is on the verge of beginning a revolution as the Indian Skipper has pushed her side to launch the female game into a new era. If Indian girls win the crown on Sunday, then it will be a historic moment for women's cricket.
This is the second time that India had reached the final of WWC and the team is confident with their 36 run victory over six-time and defending champions Australia in the semi-finals.