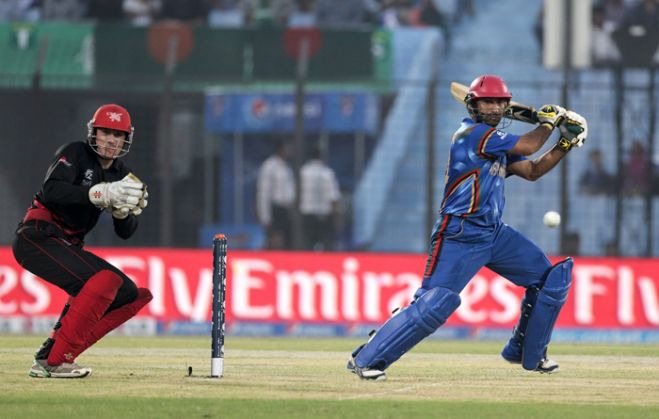 The Anti-Corruption and Security Unit (ACSU) of the International Cricket Council (ICC) will investigate the World T20 qualifying match played between Afghanistan and Hong Kong in Dublin on 21 July.
The ACSU "noticed unusual betting patterns on the game" and is likely to get in touch with leading betting firms, including United Kingdom's Betfair, in an attempt to get a clearer picture, claimed a report in ESPNcricinfo.
The development comes right after Hong Kong's five-wicket victory in the first qualifying playoff, which booked them a berth at the 2016 World T20 in India.
Chasing 161 runs for a win, Hong Kong won the match by five wickets thanks to Babar Hayat, who scored 20 runs off nine balls. Mohammed Nabi of Afghanistan conceded 16 runs in the last over.
Despite the defeat, Afghanistan qualified for the World T20 as they beat Papa New Guinea on 23 July by six wickets.