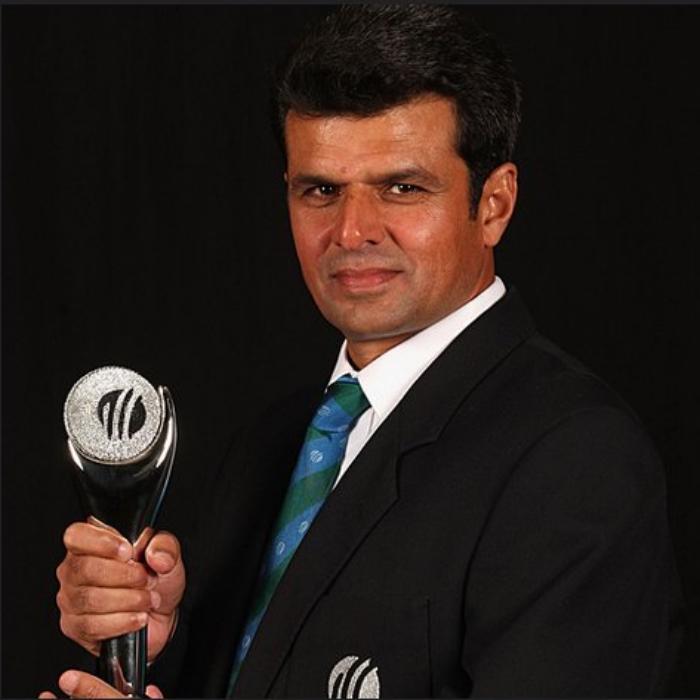 The International Cricket Council (ICC) has announced the withdrawal of Pakistan umpire Aleem Dar from India, in light of Monday's protest by Shiv Sena members at the BCCI office in Mumbai.
Aleem Dar, who has officiated the first three ODIs between Indian and South Africa in the ongoing ODI series between the two countries, was scheduled to be present at the 4th and 5th ODI games in Chennai and Mumbai, respectively.
Terming the Shiv Sena protesters as 'a group of extremists', an ICC spokesperson stated, "The ICC has made the decision (Dar's withdrawal) following Monday's incident in Mumbai where a group of extremists stormed the Board of Control for Cricket in India offices, and threatened to prevent the umpire from standing in the fifth ODI on Sunday."
"Under the present circumstances, it will be unreasonable to expect from Aleem that he will be able to perform his duties to the best of his abilities. As such, he has been withdraw and his replacement will be announced in due course," he added.