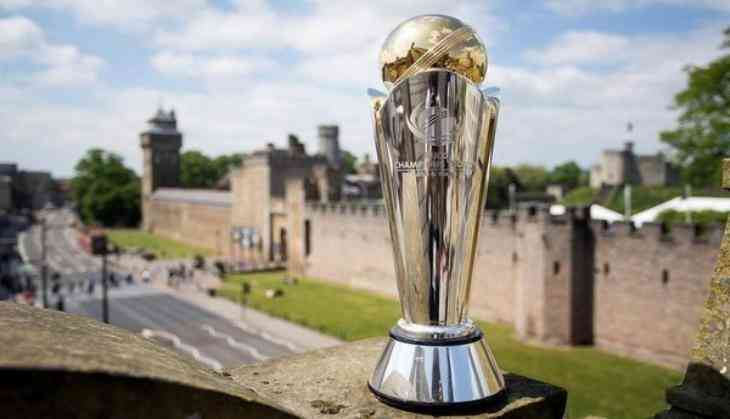 ICC names Kingfisher as official Lager Partner for Champions Trophy
The International Cricket Council (ICC) on Wednesday announced the appointment of Kingfisher as their official Lager Partner for the Champions Trophy to be held in England and Wales from June 1 to June 18.
Kingfisher will be the exclusive lager supplier at the three iconic venues - Edgbaston, The Oval and Cardiff - where the event is being staged. In addition, it will be the exclusive lager at the ICC Champions Trophy Fan Park.
Campbell Jamieson, ICC General Manager - Commercial said, 'We are pleased to welcome Kingfisher to the ICC Champions Trophy family of partners. Kingfisher is an iconic brand that has a long standing association with cricket. It will resonate with our global fan base and we will be working hard across the venues and the Fan Park to deliver the best possible exposure throughout the event.
'Kingfisher's premium brand positioning and its Indian heritage make it a superb fit for cricket and the ICC. Our commercial programme continues to go from strength to strength with significant interest from a wide range of global brands keen to connect with cricket fans around the world,' Jamieson added.
The Kingfisher partnership is the second event partner to be announced in recent weeks by the ICC with a number more on the horizon.
Kingfisher Beer Europe CEO, Damon Swarbrick, said, 'Nothing could be more 'Indian' than watching a cricket match with a cold, crisp pint of Kingfisher and we are extremely excited about bringing this experience to this summer's ICC Champions Trophy. The partnership also gives our target consumers the perfect opportunity to re-evaluate the brand outside of Kingfisher 's normal usage occasion in Indian restaurants.'
-ANI