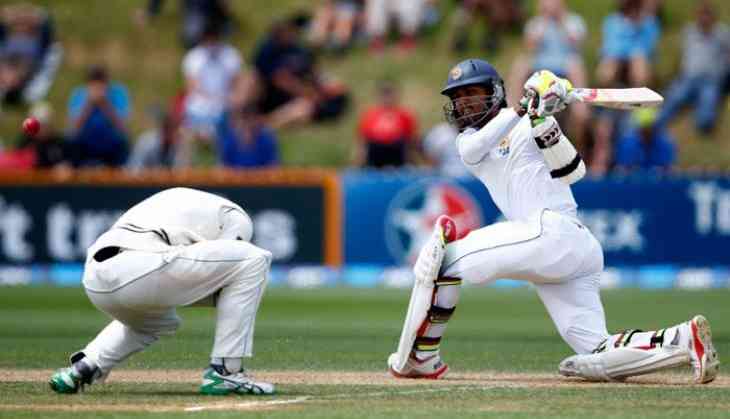 ICC has charged Sri Lanka skipper Dinesh Chandimal for breaching with the ICC Code of Conduct in the fallout of the ball-tampering controversy in the Second Test match against the West Indies.
The International Cricket Council tweeted on Sunday the news, detailing that the captain Chandimal was in breach under Article 2.2.9 of the ICC Code of Conduct for 'changing the condition of the ball which deals with altering the condition of the ball by "unfair" means. This is the same charge that levelled at Australia batter Cameron Bancroft during the infamous Cape Town Test in March.
According to ESPNCricinfo, Sri Lanka had delayed taking the field on day three of the Test over the tampering claims laid against the team by match officials. The officials had also, in keeping with the rules, awarded West Indies five extra runs. The match eventually resumed after a two-hour delay, with Sri Lanka Cricket (SLC) pointing out that the players were continuing with the game "under protest".
The ICC confirmed the change in ball and addition of penalty runs at the start of day three.
"The ICC can confirm the match officials in the second Test between West Indies and Sri Lanka changed the ball and awarded 5 penalty runs to West Indies," the ruling body tweeted.
"If there are any, Code of Conduct charges will follow as per usual at close of play."
Also read: Watch: Virat Kohli shares video of angry wife Anushka Sharma scolding a man for throwing garbage on streets; Tweeple call them attention seeker