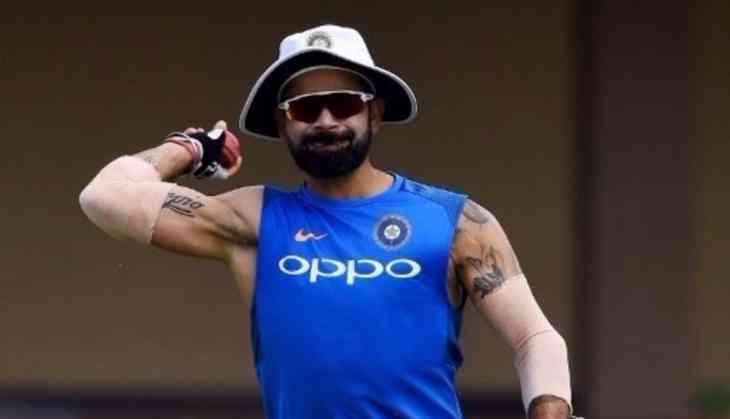 Indian cricket team captain Virat Kohli who is not only known for his spectacular performance in the field but outside the ground too.
In an act of inspiration for others, skipper Kohli has declined the offer from a soft-drink company.
Kohli believes that he does not consume aerated drinks that is why he will not endorse any soft drink.
Though, in June this year, he had jolted the soft drinks Industries by refusing an advertisement offer.
Virat Kohli spends his much of the time in working hard at the gym to stay fit.
"When I started my fitness turnaround, it was more of a lifestyle thing initially. If something goes away from that, I would not want to be a part of that or be promoting that," Kohli had quoted to CNN-IBN.
"If I myself won't consume such things, I won't urge others to consume it just because I'm getting money out of it," he had added.
Kohli has endorsed several companies, including MRF Tyres, Boost, Puma sports gear, Audi, Pepsi among few others.