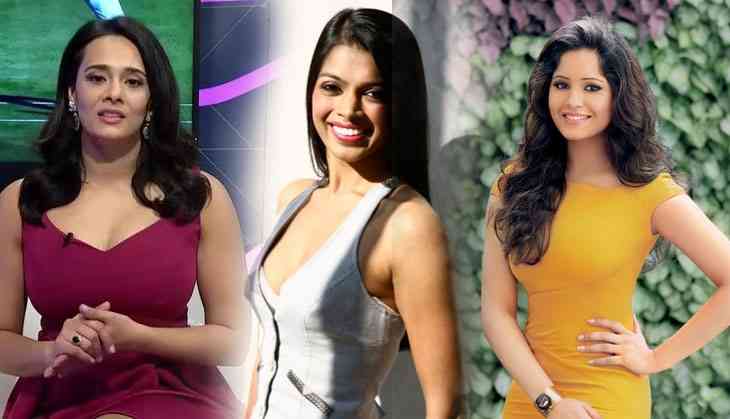 A very famous quote comes to my mind- 'behind every successful man there's always a woman. With over a billion fans across the globe, cricket is most famous games across every corner of the earth.
Right from the Virat Kohli, Rohit Sharma to Shoaib Malik they are in more limelight as compared to the days when they have no link with these women.
Fans across the globe acts like watch dog to follow celebs activities, concentrate on each and every actions on the pairs.
Mayanti Langer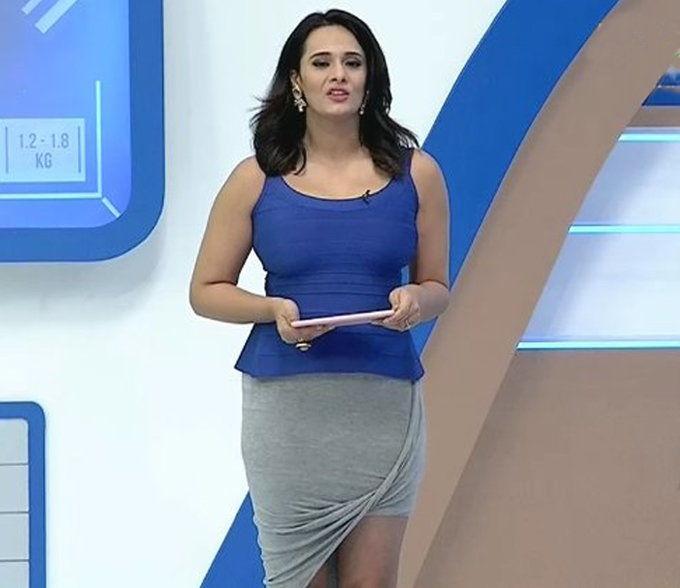 Fashion101.in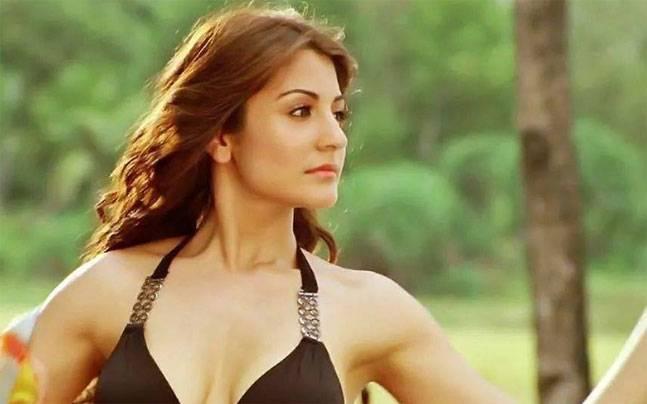 India Today
Sakshi Dhoni
India.com
Ayesha Mukherjee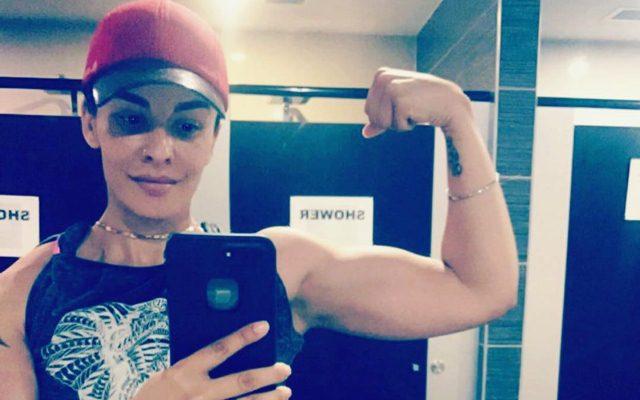 CricTracker.com
Dipika Pallikal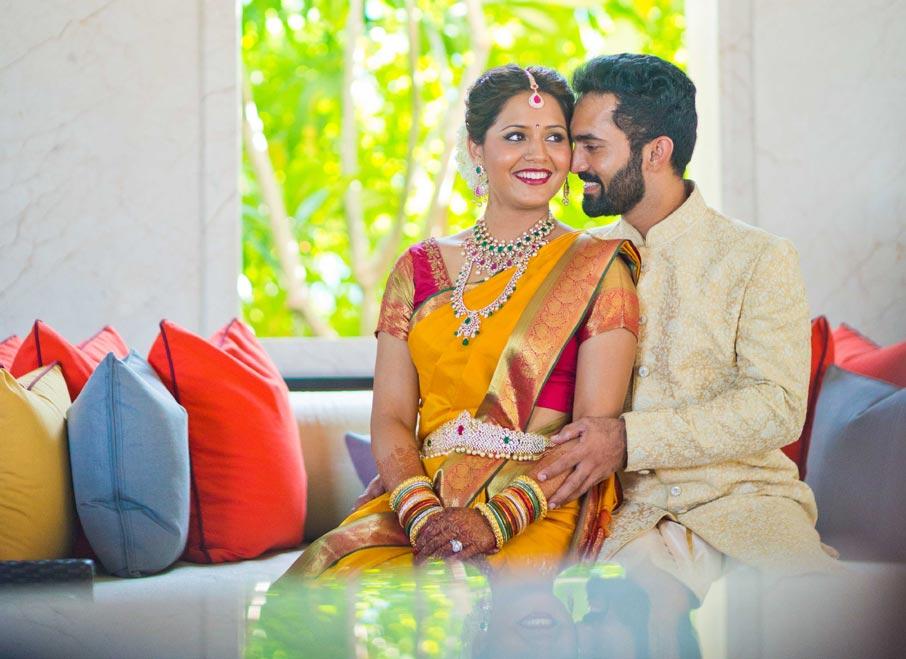 WeddingSutra.com
Also Read: After middle order collapsed against England, Virat Kohli will make strong move ahead of 2019 world cup