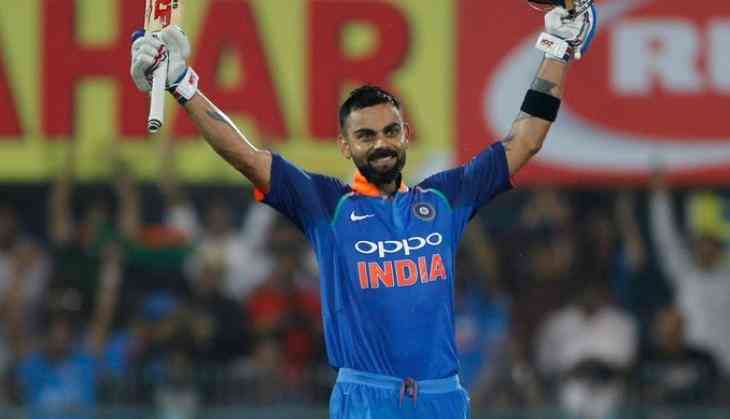 Team India skipper and batsman Virat Kohli is celebrating his 30th birthday today on 5th November and on this occasion Virat Kohli's coach Rajkumar Sharma discussed on Run Machine's health and future aspects. Coach Rajkumar Sharma told that 'Run Machine' aka Virat Kohli can play more than 10 years and there is no doubt it.
While talking about Virat Kohli's aggression, Rajkumar Sharma told 'There are have changes in Virat with the age and the best thing about him is that now speaks with his bat. His aggression is now his power. Rajkumar further added when he came to play he was not even 9 years old. He used to look totally different and this kind of players comes less in the one decade. When was just 9 years old at that time he used to play with 5 years older players and he never got out while playing with them.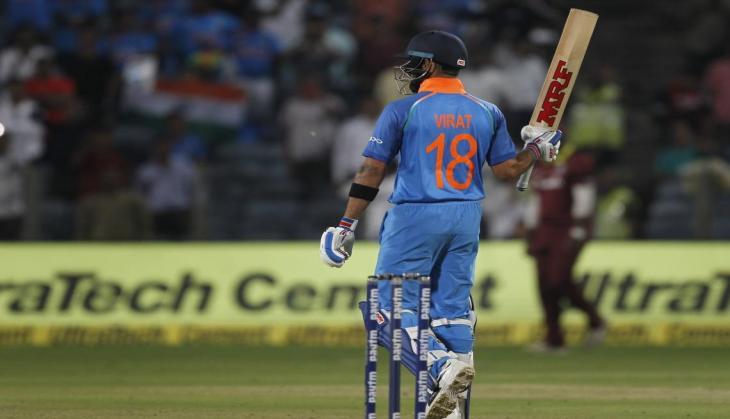 Virat Kohli
Even in 2014, when he was not playing good and not was even in his form that he learnt a lot. In the failure time, you learnt a lot and you got to know who is a good friend. However, Rajkumar also said that Virat didn't play good in 2014 because Anderson was in his good form and at that time he can out anyone. Nobody though Virat could have been out and not is being seen.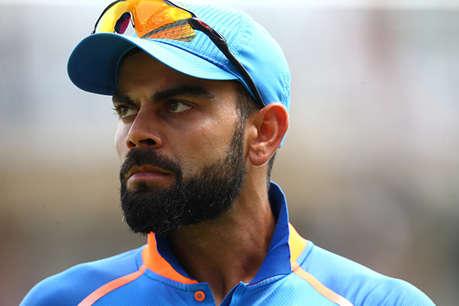 Virat Kohli cricketer
When asking about the comparison of Kohli with Dhoni and Sachin Tendulkar, Rajkumar said, 'No doubt Dhoni is the most successful caption of India and I don't compare them. Dhoni was a captain cool but Kohli is very emotional. He gets happy easy and sad easy. Sachin is a great player and played for India for a long time, Virat had made many runs in stats and this is really a big achievement.
Also Read - Virat Kohli Birthday: OMG! You will be amused to know where Virat is celebrating his birthday with wife Anushka Sharma