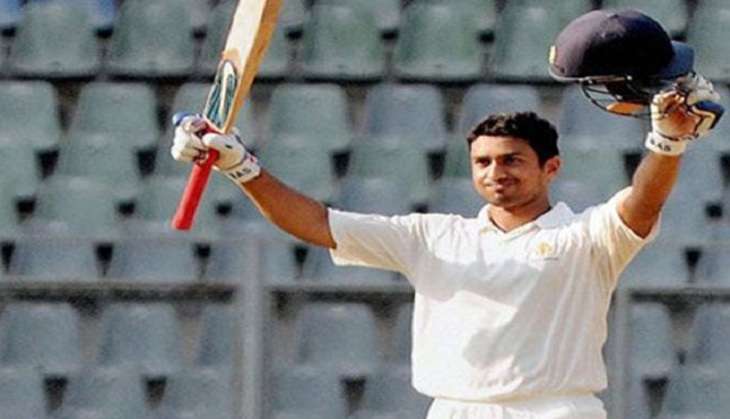 Young Karnataka batsman Karun Nair, who stole a big march by scoring a triple hundred in only his third Test against England in Chennai, said today that things are the same with him except that he gets recognised on the streets after his stupendous feat.
"Nothing has changed for me personally. I am still the same. It is just that I get more recognition in the streets," said the 25-year-old Jodhpur-born batsman today ahead of playing for Rest of India under Cheteshwar Pujara against newly crowned Ranji Trophy champions Gujarat in the Irani Cup game here from tomorrow.
"I am more focused on what I have to do. I am working hard to do better. This is beginning of my career. (Am) waiting for opportunities to do better," said Nair who made an unbeaten 303 in only his third Test innings in the fifth and final Test against England after making his debut in the third game of the series in Mohali.
Nair, who has become only the second Indian player after swashbuckling batsman Virender Sehwag to score a triple ton in Tests, said although he has been part of the dressing room for nearly a year he has now started to believe he belongs to it on his own.
"I have been part of that dressing room for almost of a year and most of us play together in the IPL. So, it is not something new. When you get to the Indian team, it is a different ballgame altogether. I was really happy to do well in my third Test match.
"I have played a whole series (was in reserves in the first two Tests against England) and I kind of feel that I am more than in the team on my own. It is just the beginning and I am looking forward to the future."
-- PTI