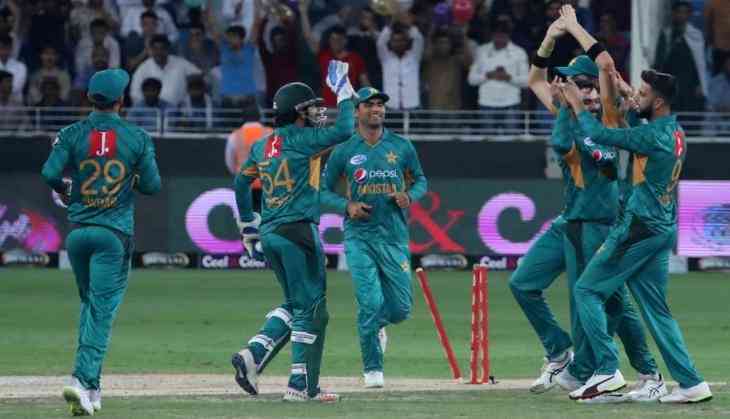 Former Pakistan captain and all-rounder Shoaib Malik believes his team has a very good chance of winning the 2019 Cricket World Cup, which will take place in England.
"I feel we have a very good chance to win the tournament. But then having a 'good chance' doesn't mean much. How we play each game and how we perform against the rest of the world will define how far we go," Malik told Sky Sports.
"Yes, we have the ability to win the World Cup hands-down, but abilities don't win you anything, performances do," the 36-year-old added.
The last time Pakistan won a Cricket World Cup was in 1992 but Shoaib Malik feels his side has the ability to win the tournament this year.
Pakistan is currently playing a five-match ODI series against South Africa, which they won by 5 wickets. Earlier in the month Pakistan lost the Test series down under by 2-1.