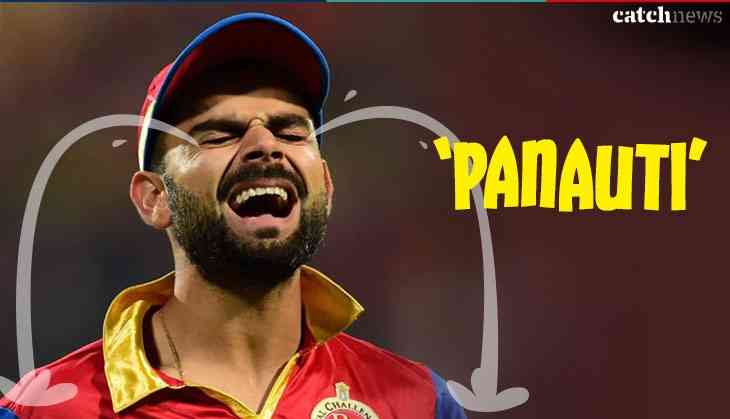 Trolling someone has become the trend these days. People are more active on social media instead of their real life. However, they don't have time to sit with their family and friends but they have a lot of time to get engaged in the various social media applications like Facebook, Instagram, WhatsApp and Twitter.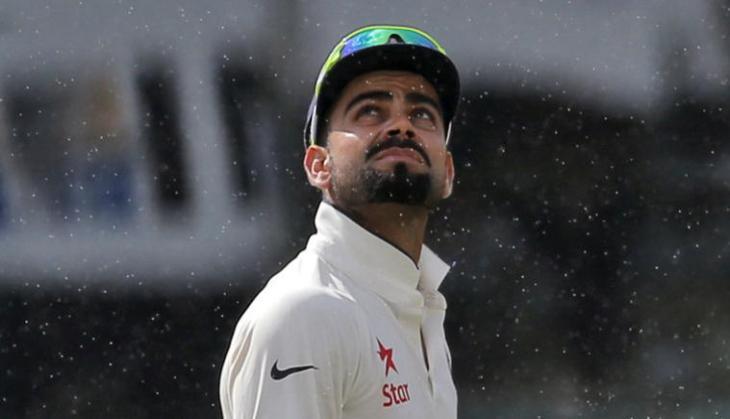 However, trolling someone without any reason is very bad but netizens do not care about it. Recently, Indian cricket team skipper Virat Kohli has become the latest victim of trollers for no reason. However, social media has forgotten all the efforts and his contribution to the team and country while trolling the player. After MS Dhoni, it's Kohli under whose captainship team has performed stupefying internationally.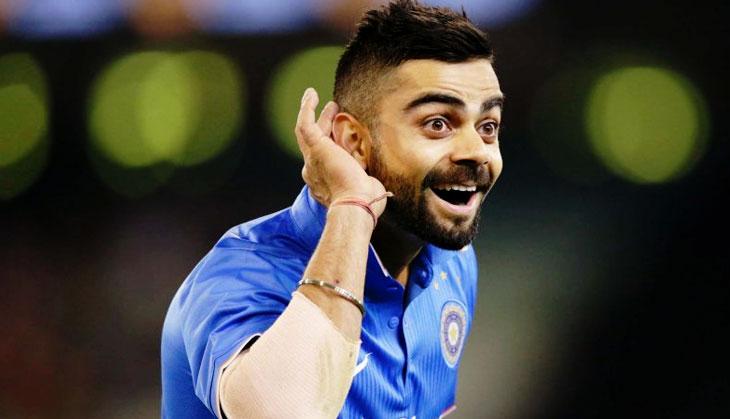 Well, the reason behind trolling Kohli is FIFA World Cup 2018. You must be thinking that what is the connection between Kohli and FIFA? The reason is that Kohli has recently supported Germany in the Football World Cup match. But getting slammed for supporting the team.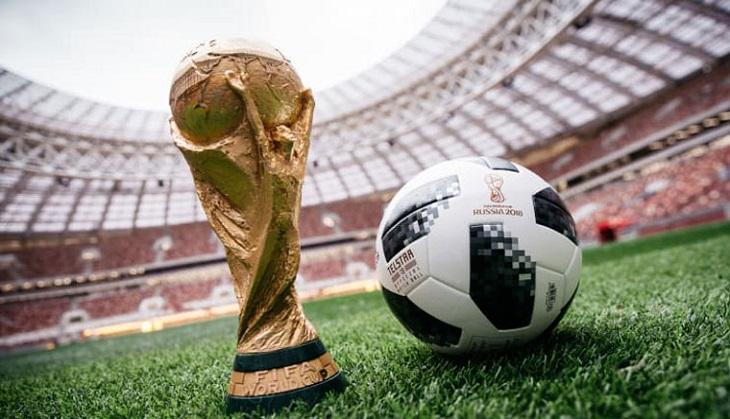 As we know that Germany has exited from the FIFA World Cup 2018 on 27th June 2018 after getting the defeat from South Korea. Well, the answer of trolling connection between Germany football team and Kohli is here.
Check out the trolling tweets of Twitterati:
@imVkohli Bhai Ek request thi Ab aap kisi b ⚽️team ko support na karna plZ 🙏🏻🙏🏻🙏🏻🙏🏻. Italy . Germany . N ab Argentina Sab bahar ho gayee hai so Ab kisi ko na support karna Bhai . 😂😂😂

— addi dutt (@dutt_addi) June 30, 2018
The @imVkohli curse continues..#RCB#Italy didn't qualify (getting married at italy)#Germany (knocked out)#Argentina (Knocked out)
Just saying#WorldCup #FRAARG

— Ananya Miglani (@ananyamiglani) June 30, 2018
#RIP #GERMANY @imVkohli ❤❤❤💓 pic.twitter.com/CWJGyBFf44

— Adeel (@AdooSindhi) July 1, 2018
No doubt , virat kohli is shit panauti😌😑
1st Germany , 2nd Argentina , 3rd portugal and tonight he's supporting Brazil ✌😟😂😂#no_offence😊

— 🇧🇷🇧🇷कन्फ्युजन🇪🇸🇪🇸 (@KissNa93720414) July 1, 2018
Bhai be phele Germany ko support Kiya phir Argentina ko aur phir Portugal ko ab nazar hai Brazil ki taraf.......Sahi hai 😂🙏

— VeDanT SaMaiYa (@imvedantsamaiya) June 30, 2018
Virrrrraaaaattttt. #ViratKohli #virat kohli #rcb #Italy #GER #germany #WorldCup . The effect of Virat pic.twitter.com/mngfKsuha4

— Ahmad Babar (@babar_ahmad) June 27, 2018
Like seriously 😂millions of people support Germany and you point out only one that to because he is 'virat kohli '.come on, you should respect a player.

— soni kc (@sonikc18) July 2, 2018
It is not right to give such title to Indian captain Virat Kohli who had made the country to feel proud.
What do you think about calling Virat Kohli a 'panauti' by Tweeple?
Watch Video:
Also read: FIFA World Cup: Twitter gets emotional when two biggest stars Ronaldo and Messi depart on the same day, here's the reactions