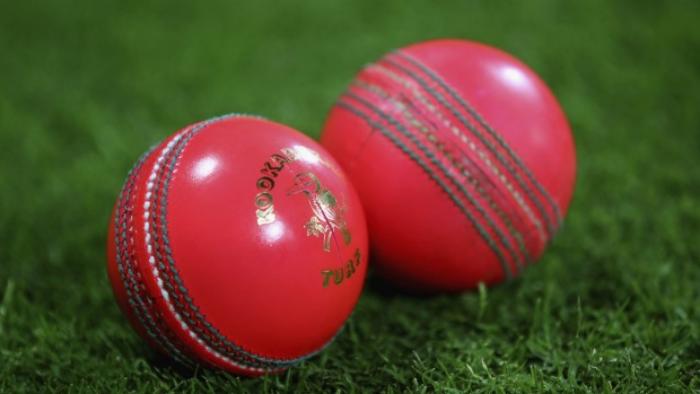 Last year, cricket ball manufacturer Kookaburra had introduced a pink ball with a white seam which was then used in the first day and night test between Australia and New Zealand.
However, players complained about poor visibility owing to a white seam.
Cricket Australia will now experiment with a black seam instead of white.
In what is the latest innovation in helping test match cricket to be played under floodlights at night, Cricket Australia has announced that domestic Sheffield Shield matches will use a modified pink ball - one with a black seam instead of white.
The pink ball was used for the first time in international cricket during the first ever day and night test match between Australia and New Zealand in November 2015. While overall feedback on the event was positive, players reportedly told Cricket Australia that it was tough to sight the ball on certain occasions.
The new ball is to be used in matches played in Brisbane, Adelaide and Perth. Cricket Australia's Head of Cricket Operations Sean Cary said on Wednesday:
"Feedback from the players following the first day-night Shield round, as well as the historic day-night test in Adelaide, is that while the ball had improved significantly, the seam was difficult to see at times."

"To address these concerns, we've worked with (manufacturer) Kookaburra to introduce a fully black seam to make it easier to see."
Day-night concept test matches
The first ever day-night test between Australia and New Zealand in November 2015 was played to a packed stadium and showcased some entertaining cricket, even though the match ended in three days.
Seeing the players in white kits play under lights was a novelty in itself and is a sight that cricket fans around the world would welcome more often in the future.
Cricket Australia intends to make day-night test matches a feature of every summer, and has already sounded out South Africa and Pakistan about the same for when they tour Australia later in the year.
Here's a video explaining how Kookaburra's pink balls are manufactured: