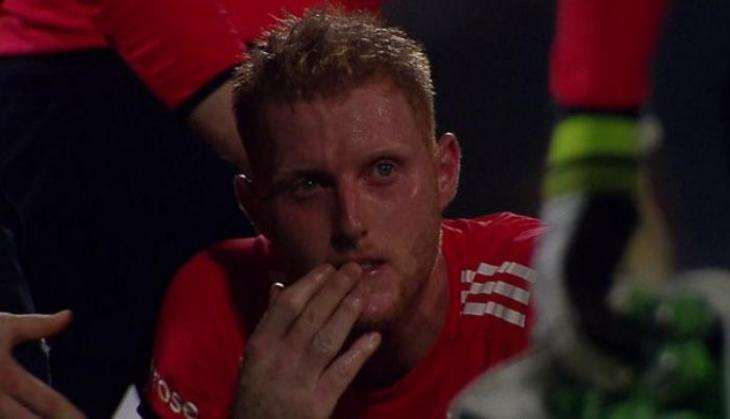 England all-rounder Ben Stokes may find himself behind the bars if he will be caught driving in the next six months, the Northallerton Magistrates Court has warned.
The decision came after Stokes pleaded guilty for speeding on four occasions within the last three years.
The 25-year-old was captured by camera twice for speeding above 50mph limit section, first in August speeding at 61mph and then in September driving at 75mph, Sport24 reported.
Stokes was also charged for speeding in July 2014 and again in September last year at a 30mph zone.
Stokes' lawyer Laura Nash said that his client faces embarrassment of having to inform about the debarment to the England and Wales Cricket Board (ECB).
Nash insisted that Stokes was well aware of the fact that this would send out a wrong message to his fans.
Besides prohibition, Stokes has also been fined 830 pounds for violating the traffic rules.
Stokes is currently recovering from a knee injury, which he sustained in the first Test match against Sri Lanka in Leeds and has been ruled out of action for six weeks.