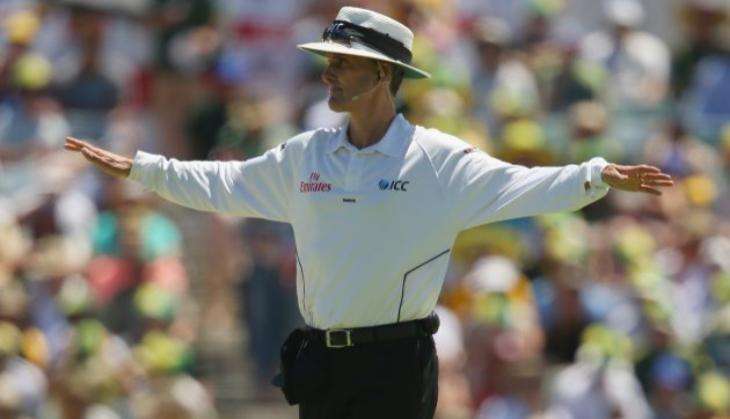 Umpire Billy Bowden has been axed from New Zealand Cricket's international panel after standing in 84 Tests, 200 one-day internationals and 24 T20s.
Bowden, Derek Walker and Phil Jone have all been relegated to the NZC's national panel while Shaun Haig and Chris Brown have been promoted to the international panel, which will also feature Wayne Knights.
With the latest ruling, Bowden can now only be able to officiate in domestic matches in New Zealand.
The 53-year-old, who made his international debut in an ODI in 1995, made his most recent appearance during the Chappell-Hadlee Series in Wellington in February.
Bowden, who is known for his eccentric signals, was also one of the most recognizable figures on the ICC's elite panel before being axed in 2013.
He was recalled in the elite panel in 2014 following the retirement of of his countryman Tony Hill, but was once again debarred from the panel last year.
-ANI