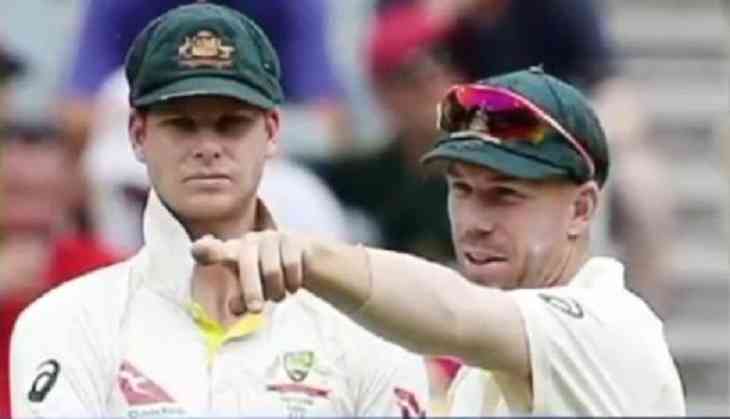 The cricket is known as the gentlemen's game. However, the recent incident of ball-tampering involving the Australian skipper Steve Smith, Vice Captain David Warner and the youngster Cameron Bankroft who was tasked with undertaking the misdeed. The tampering has drawn widespread criticism from the whole of the world.
Till now, Steve Smith has been stripped off his captaincy of the national cricket team. Ajinkya Rahane has replaced him as the captain of the IPL franchise Rajasthan and in a new, He has been suspended by Cricket Australia that takes away his eligibility to play in the IPL and his act has been called stupid almost everybody in the cricket fraternity.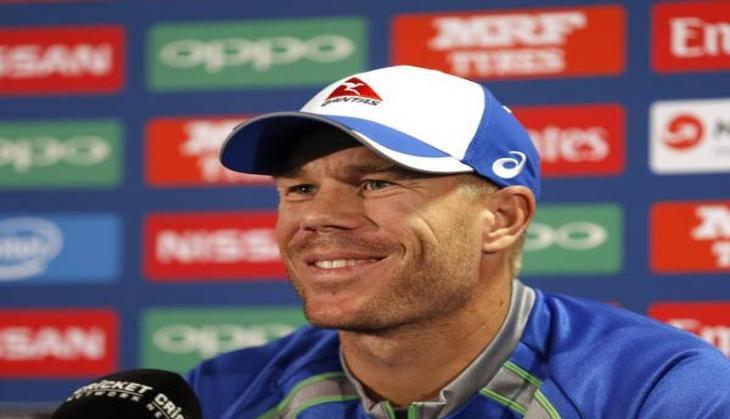 David_Warner
While Steve Smith is the captain and the centrepiece of the episode has been both discussed and criticized adequately, David Warner has been seemingly glossed over. The Australians have never been the good boys on the ground when it comes to fair play and David Warner has been the poster boy of this culture of the Australian cricket.
There is aggression and there is a line that should not be crossed in order to let the gentleman's game be gentlemen like.
This video footage shows David Warner going after Proteas player Quinton De Cock seemingly trying to attack him physically. However, later it came to light that De Cock had commented on Warner's wife. Captain Steve Smith later said, "Quinton got quite personal and provoked an emotional response from Davey. Those things aren't on and you can't be getting into somebody's personal life like that."