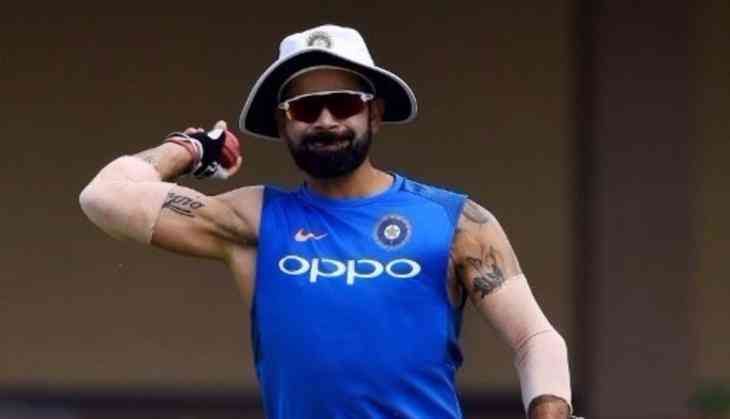 Dale Steyn takes dig at Virat Kohli's 'one hand push ups' video
South Africa pace spearhead Dale Steyn, who is eyeing a comeback to international cricket has took a dig at Indian skipper Virat Kohli on Instagram.
It all started when Kohli posted a video on his official Instagram account and in which he could be spotted doing push-ups with one hand and wrote, "How many one handed push ups can you do?"
Virat Kohli spends his much of the time in working hard at the gym to stay fit.
Kohli's former Royal Challengers Bangalore teammate, Dale Steyn has took on his Instagram account and took a dig at Kohli he wrote, "Impressive bud! But how many no hand push ups can you do…? Haha".
Steyn, who has bagged a total of 416 Test wickets in a 12-year international career, is the second-leading wicket-taker in Test cricket behind England's James Anderson (463).