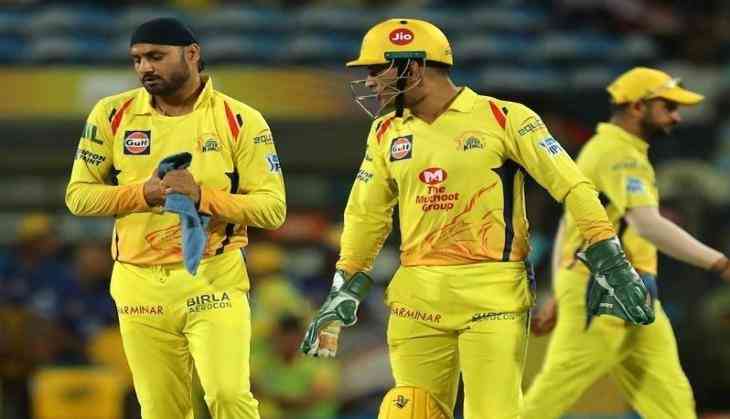 Harbhajan singh was dropped in the final of IPL 2018 as he has been Struggling with his form lately.
Harbhajan played his last Test match in 2015 in Galle, Sri Lanka.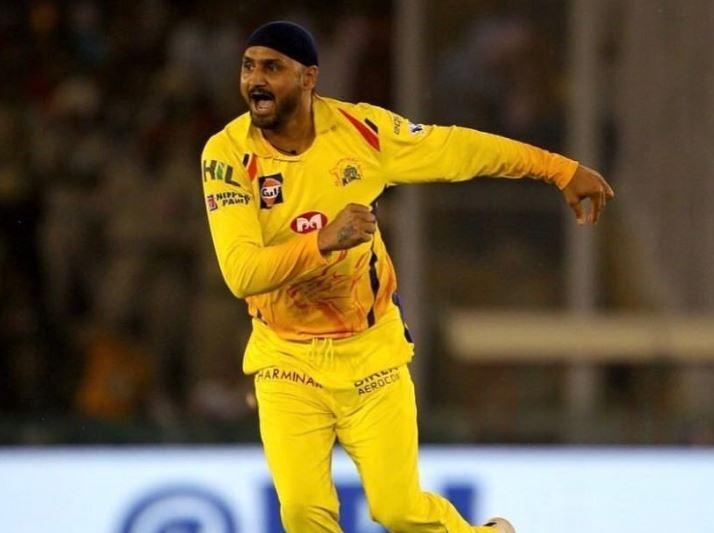 Bhajji
Harbhajan, with his tally of 417 wickets, is the highest Indians wicket taker and third in the world among current players.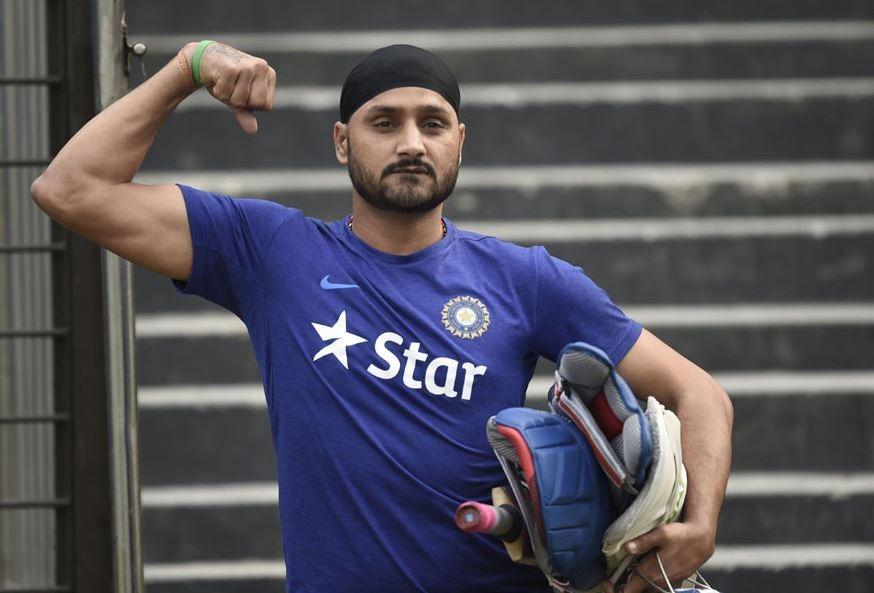 Bhajji
Akin to Gautam Gambhir and Yuvraj Singh, Harbhajan Singh too seems to have reached the dusk of his cricket career and his retirement has been talked about a lot, recently.
On Sunday though, CSK decided to drop the experienced off-spinner and include Karn Sharma for the title clash against the Sunrisers, which made fans believe that Harbhajan may soon announce his retirement.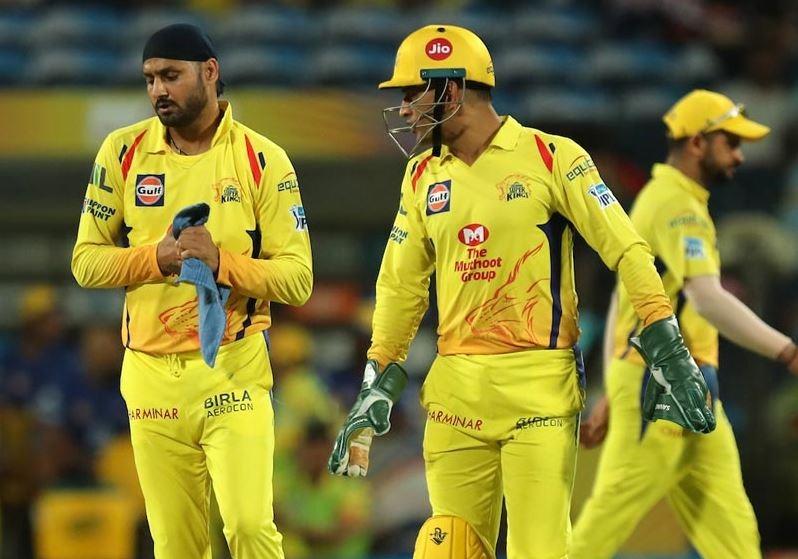 Dhoni Bhajji
However, Harbhajan Singh has denied plans of retirement indicating he is not going to retire any time soon.
"I don't want to retire now and just to want to continue playing for my fans. Same applies for Yuvraj and Gambhir also," he told Times Now. Further, he heaped praises on Chennai Super Kings' captain MS Dhoni, under whom he is playing in Indian Premier League 2018.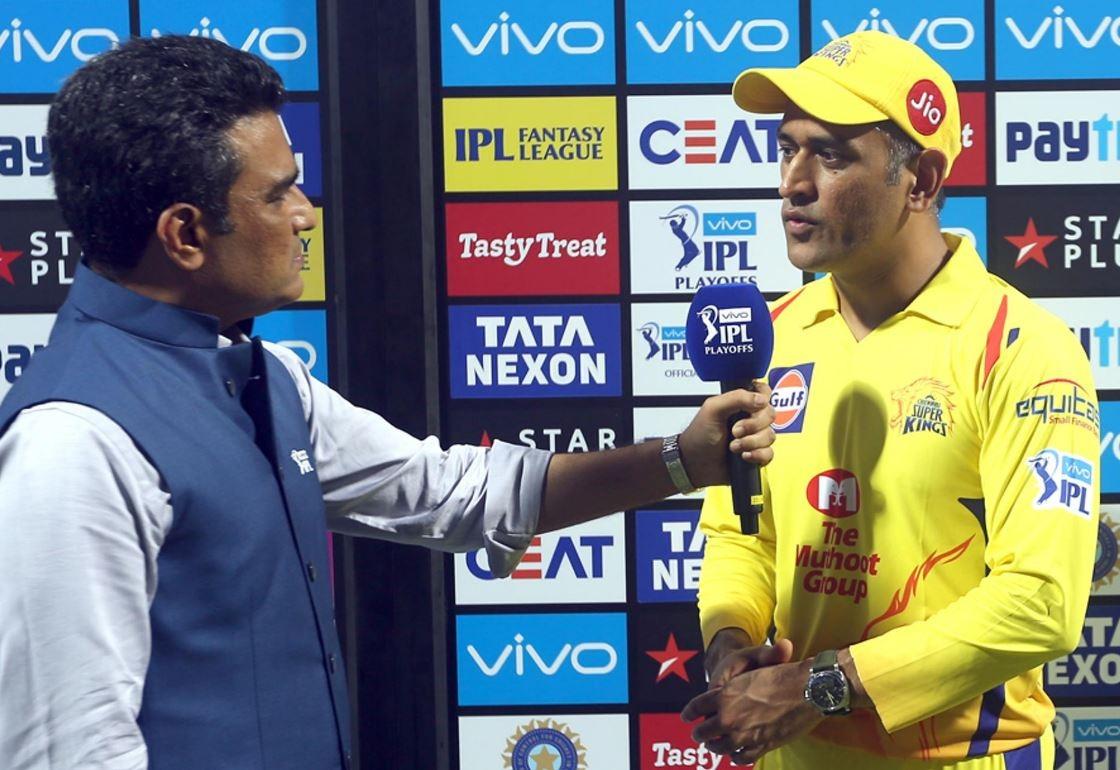 Dhoni
"Dhoni was right that he needed someone who would take the ball away from the batsman. We have seen wrist spinners bowling more and more overs in the IPL compared to finger spinners. But I hope it would change next year. Well done to Karn and glad to be on the winning side," Harbhajan said, defending Dhoni.
Also Read: CSK vs SRH: Dhoni reveals his secret to success