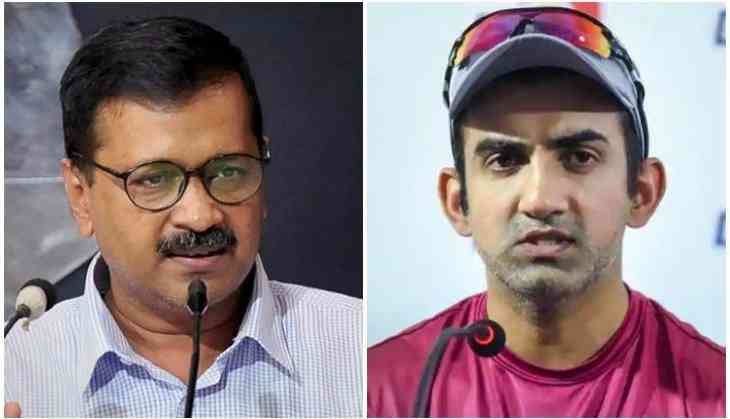 Former India cricketer Gautam Gambhir took a potshot at the ruling Aam Aadmi Party, Bhartiya Janata Party and the Congress. Gambhir on Saturday tweeted a poem on his social media account about what he felt was the state of affairs in Delhi.
The 37-year-old tweeted, "I am Delhi. Shivering on the footpath, I am Delhi. Crawling in hospitals, I am Delhi. Fighting with the system, I am Delhi. Counting my breath in the bitter air, I am Delhi. Hiding my nakedness behind a muffler, saffron and Khadi, I am Delhi."
Aam Aadmi Party's social media in-charge Ankit Lal responded to the World Cup winning cricketer's tweet and invited him to take the challenge.
Ankit wrote, "@GautamGambhir it is a very heartwrenching Tweet. Let's take responsibility, hit the road and check facilities at a Delhi govt school, hospital, Mohalla Clinic and night shelter of your choice which can be telecast live on your FB & Twitter. Plz accept. Waiting for reply."
Gambhir has recently brushed off speculations about him joining politics after his retirement from the international cricket.