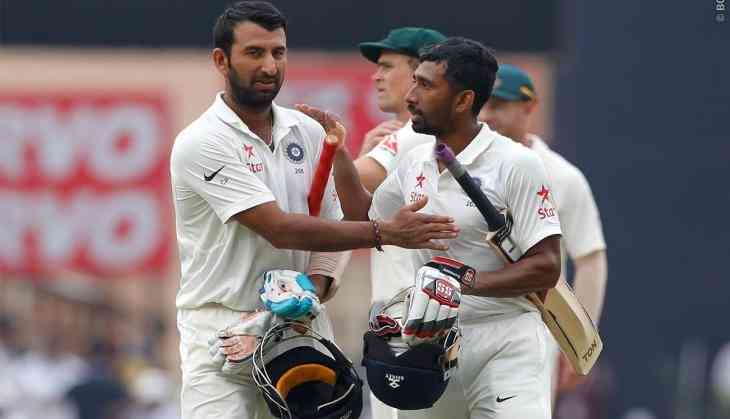 In an Indian team that oozes aggression, Cheteshwar Pujara seems like the calming factor. A quintessential Test batsman, strong-headedness and patience flows through him and that is exactly what makes him Mr. Dependable.
As seen in the ongoing India-Australia series, tempers have been flaring high and there have been many verbal and mimicking wars, but Pujara was nowhere in those wars but he stood tall and led the cricketing war through his bat.
A Test player is judged by the patience and steadiness one reflects and Pujara has shown it time and again. To get things in perspective, here's a look at some of Pujara's most important innings.
202 against Australia (Border-Gavaskar Trophy 2017)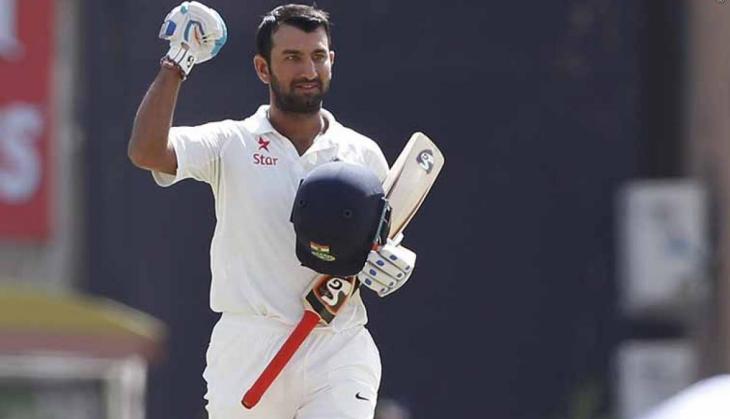 A record-breaking innings where Pujara made 202 runs in 525 balls — the most number of balls faced by an Indian breaking Rahul Dravid's record of facing 495 balls. Even though India lost wickets at the one end, Pujara held the other tightly and eventually with Wriddhimaan Saha's support, took India out of the troubled waters.
Out of the 525 balls Pujara faced, 400 were dot balls and that in itself is an exhibition of patience.
116 not out vs Gujarat in Irani Trophy final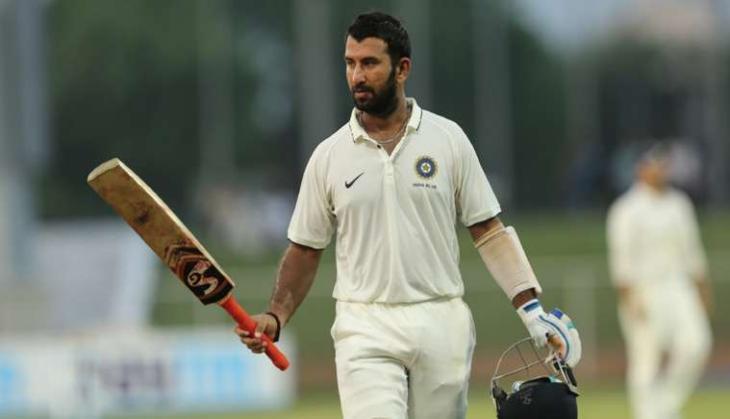 Yet again along with Wriddhimaan Saha, Cheteshwar Pujara batted Gujarat out of the match. After Gujarat had put big scores in both the first and second innings, it looked like they'll walk away with the trophy but it were the perseverance of Pujara to hold one end of the thread and as soon as he found an able partner in Saha, there was no looking back.
204 vs Australia (Border-Gavaskar Trophy 2013)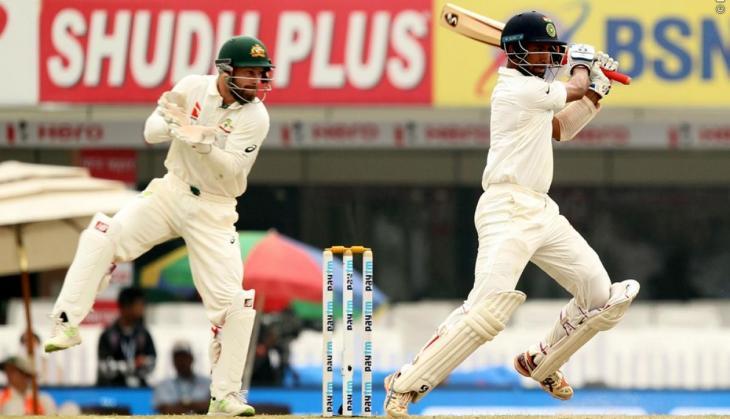 When the big guns of India — Virender Sehwag, Sachin Tendulkar, Virat Kohli — had all failed to click, Pujara stitched a long partnership with Murali Vijay and stood on the field for 450 minutes. It was his contribution mixed with Vijay's that got India to a mammoth total of 503 in the first innings and India went on to beat Australia by an innings and 135 runs.
159 vs New Zealand in 2012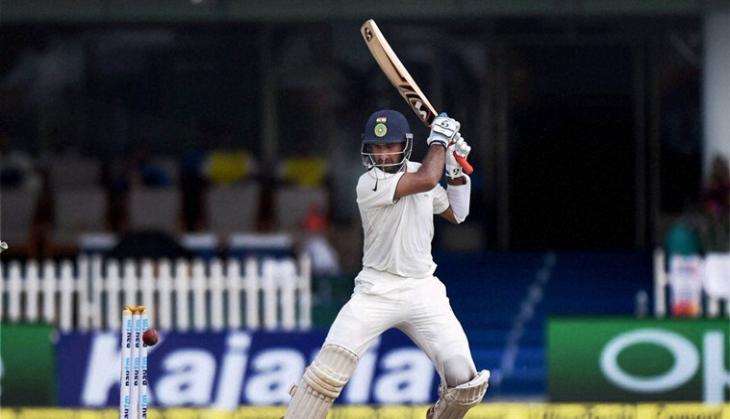 In just his fourth Test match, Pujara overshadowed the likes of Gautam Gambir, Sehwag and Sachin to score an invaluable century which along with MS Dhoni's 73 set the base of India's win. After putting up a mammoth 438 runs on the board, India won the match by an innings and 115 runs.
92 against Australia (Border-Gavaskar Trophy 2017)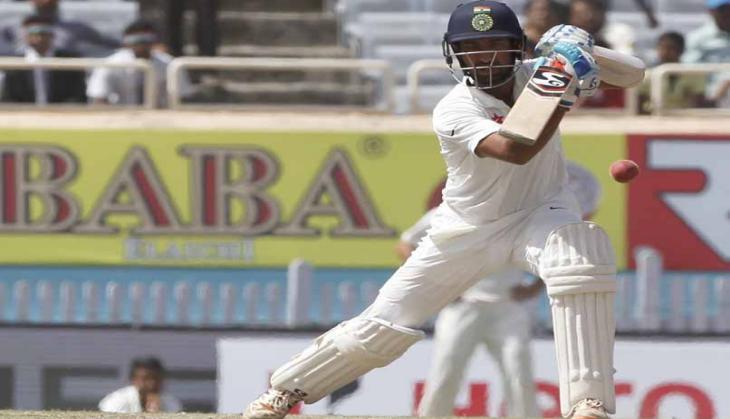 Yes, Pujara couldn't convert this one into a ton but the importance of the innings was immense for India. After Rahul's 51, Pujara's 92 was extremely crucial to take India to a decent total of 274 runs in the second innings, which India was able to defend and the series remained alive.