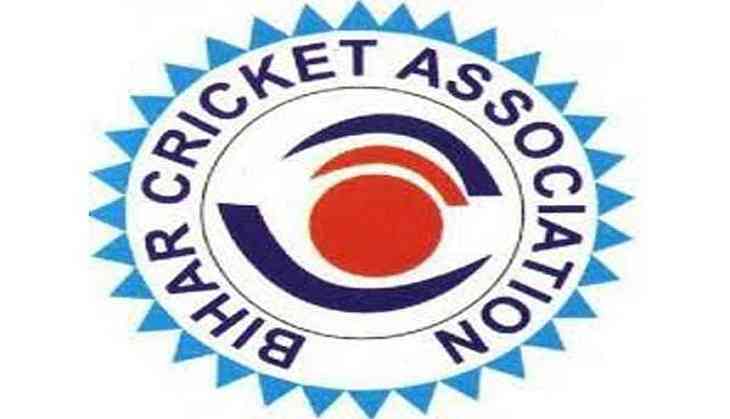 The Cricket Association of Bihar (CAB) on 18 September wrote a letter to Union Law Minister Ravi Shankar Prasad, wherein it objected to non-allotment of matches to Bihar, Puducherry and north-east states by the Board of Control for Cricket in India (BCCI).
In a strongly worded-letter to the Law Minister, the association said, "It is highly objected to the fixtures of domestic circuit published by the BCCI where the state of Bihar and likewise states has not been included in the domestic circuit."
The state association also accused the BCCI of "discriminating the players of Bihar, Puducherry and north-east states by not allowing place for playing first class cricket".
"The players are not exposed to better conditions for improvement of the game for extraneous considerations and diabolic goals to be achieved by the rulers of the game," stated one of the points in the letter written by CAB secretary Aditya Verma.
The state cricket association also accused the present office bearers of the BCCI of letting "no leaves unturned, to kill the talent of the state of Bihar and likewise states".
It also said that it was not appropriate that fixtures have been issued under the signatures of Dr. MV Shreedhar, General Manager (Operations), BCCI, who has been "accused and also charge-sheeted in Hyderabad Stadium construction matter".
"The one who is not eligible to be an office-bearer, as per Justice Lodha committee recommendation and mandate of the Supreme Court, is flaunting the apex court in as much as by holding the position and announcing the fixtures with non-inclusion of state of Bihar and like-wise states, with ulterior motive and malice intent".
The CAB secretary requested the Law Minister to give direction to the Committee of Administrators (CoA) of the BCCI to solve the matter in the light of Supreme Court order dated 18 July, 2016.
-ANI