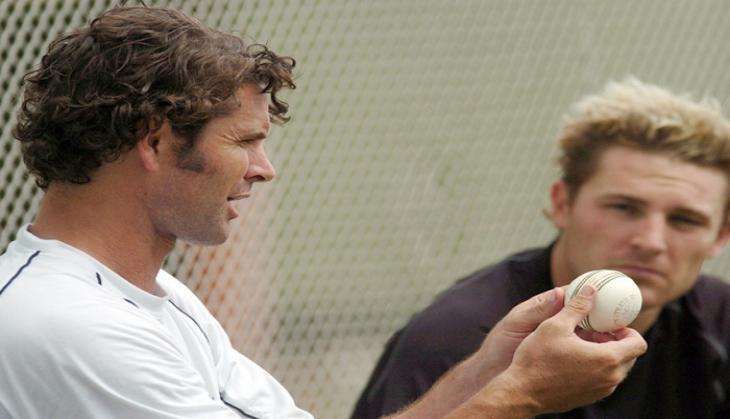 Former New Zealand captain Brendon McCullum has criticised the International Cricket Council's Anti-Corruption and Security Unit (ACSU) for their 'very casual' approach in dealing with players alleging match-fixing and urged the world cricket's governing body to act more professionally on the same.
Last year, the 34-year-old had disclosed before a London jury that former New Zealand captain Chris Cairns had approached him three times in total over fixing a match. However, Cairns was effectively cleared of match-fixing at the end of a nine-week trial in November.
While delivering the MCC Spirit of Cricket Cowdrey Lecture at Lord's, McCullum said he stood by the evidence he gave against Cairns and voiced his reservations over life bans given to players such as former team-mate Lou Vincent despite acknowledging their wrongdoing, Sport24 reported.
McCullum, who led New Zealand to the final of last year's World Cup and retired from international cricket in February, suggested it was vital on the part of the ICC to give a degree of clemency for those who acknowledge wrongdoing in order to encourage others to come forward.
Charges were levelled against Cairns after he sued former Indian Premier League chairman Lalit Modi for libel in 2012 for accusing him of match-fixing.