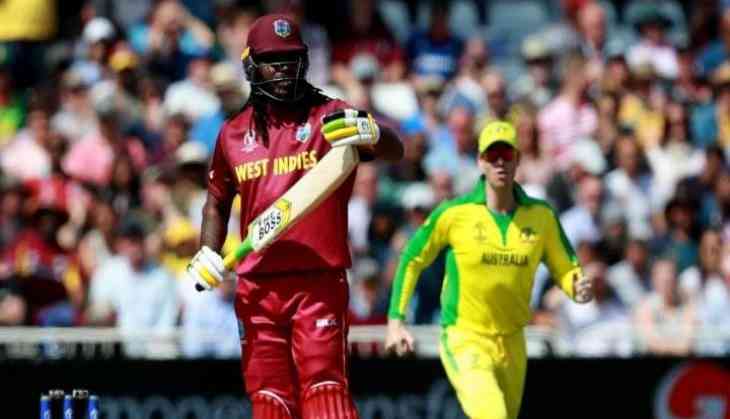 MS Dhoni was caught into a controversy after he used an Indian Army Para forces 'balidan' badge on his wicket-keeping gloves. The International Cricket Council (ICC) requested the Board of Control for Cricket in India (BCCI) to ask MS Dhoni to replace the gloves as it violated ICC's clothing and equipment regulations.
But before all of that took place, the ICC had reportedly refused West Indies star Chris Gayle permission to use 'universe boss' logo on his bat. Chris Gayle used the same logo during his stint at the Indian Premier League 2019. Chris Gayle is often regarded as the universe boss by his fans but he amused everyone when he used it on his bat during the IPL matches.
ICC informed Gayle that he can't use any clothing or sporting equipment for personal messages, reports said. The International Cricket Council (ICC) cited clothing rules and regulations to MS Dhoni which states that it does not permit the display of messages that relate to political, religious or racial activities or causes during an international match.
MS Dhoni listened to the ICC as he replaced his wicket-keeping gloves with the one without Army insignia which was visible when he came out to field in the second innings of India's second match against Australia.
Also read: Stuart Broad has this to say about Yuvraj Singh's retirement, the man who hit him for six sixes