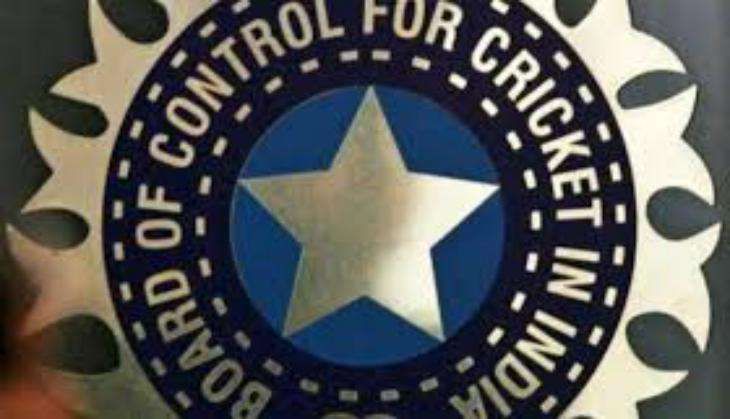 While the Indian players are enjoying their time in the Caribbean ahead of the Test series, their recent antics off the field have drawn flak from the Board of Control for Cricket in India (BCCI).
The Indian cricket board has not taken kindly to pictures of a couple of young players posing with beer in their hands. Indian cricketers - namely KL Rahul, Stuart Binny and Umesh Yadav - shared their images with a pint of beer in their hand during a day's outing at St. Nevis - a popular beach in the Caribbean.
According to a report in The Hindu, the BCCI has sent an advisory to the team through Team Manager Riyaz Bagwan. The outing was organised in between the two tour games of the Indian team ahead of the first Test, scheduled to begin on 21 July.
"Some of the BCCI officials aren't happy with players posting such images on social media. There has been no written communication, but the manager has been asked to send a message to the players to ensure that nothing that could set a bad example should be posted online," a BCCI official was quoted as saying in the report.
The BCCI also urged the Indian cricketers to behave as role models. Many kids blindly follow the star cricketers' actions on and off the field, so our boys have got to always keep that in mind. They should always consider the sense and sensitivities of Indian cricket fans," another BCCI official was quoted as saying.
Virat Kohli-led India is currently touring West Indies for the four-match Test series.