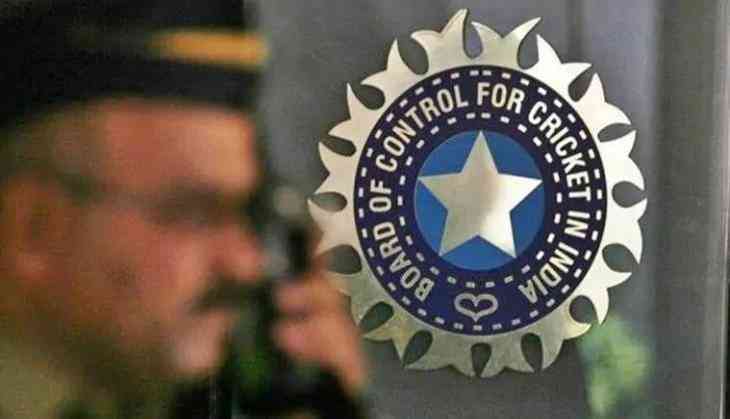 Betting and match-fixing have become a big headache for the Board of Control for Cricket in India (BCCI). India is a big market for cricket and the Indian cricket team is favorite for every bookie out there. Recently, players in Karnataka Premier League reported that they were approached by bookies and the BCCI has initiated an inquiry in the case.
BCCI's Anti-Corruption Unit chief Ajit Singh Shekhawat, former DGP of Rajasthan said that betting in India should be legalised in order to curb corruption in cricket. Talking about match-fixing cases Ajit Singh said, "It is not unstoppable. We probably require a law against it, a match-fixing law. If there is a clear law against it, the police will also have a clear-cut role."
Ajit Singh also said that players like MS Dhoni and Virat Kohli are hard to approach so the bookies have stopped trying and they now rely on state-level cricketers for fixing the match for them. He said that it has become hard for bookies to make headway in men's cricket and big leagues like Indian Premier League. But they are now approaching women's cricket and starting their own leagues like it was in the case of Rajputana league.
Also read: India all-rounder Dinesh Mongia announces retirement, was banned by BCCI in connection with ICL