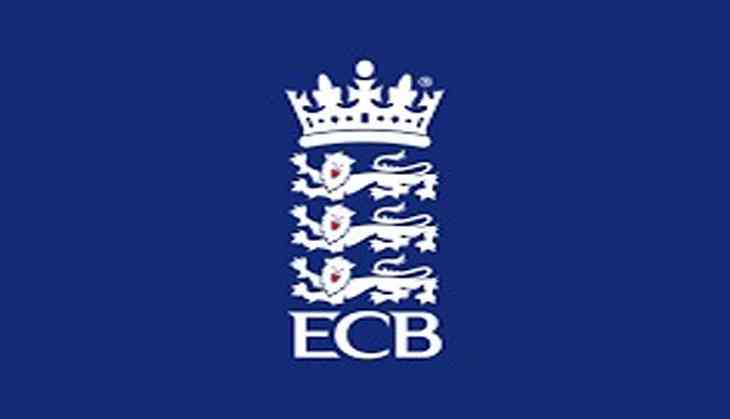 For the first time in more than 20 years, English cricket will return to the BBC from 2020.
The England and Wales Cricket Board (ECB) on Friday announced the award of media rights for all of its domestic first-class county and international matches, played at home, from 2020-2024.
The new five-year agreements secure strong strategic partnerships, wide distribution and increased financial investment to support the growth of the game, at all levels, in England and Wales.
The "ground-breaking partnerships" with Sky Sports and BBC will deliver:
• A combined income of 1.1 billion pound for all media rights - audio-visual, digital and audio - for use in the UK and Ireland.
• A powerful approach for driving engagement and fuelling grassroots cricket with premier broadcast partner Sky Sports, shaped by the impactful Sky Ride model.
• Live international T20s, matches from the women's and new T20 competitions, prime-time evening highlights, digital clips and radio's Test Match Special delivered by BBC.
Tom Harrison, Chief Executive Officer of the ECB, while announcing the partnerships said, "This is a great result for cricket. ECB has secured the reach, revenue and relevance the game deserves, to help it to grow."
"Together, these new deals will deliver the partnership, distribution and investment that will fuel the future of our game, driving recreational, professional and international cricket for years to come," he added.
Welcoming the announcement, Colin Graves, ECB Chairman, said,"Through these exceptional new partnerships with Sky Sports and BBC we have a unique opportunity to give cricket a very bright future."
"It is vital that the game now takes time to plan ahead and invest strategically in all the right places. The ECB Board will lead on this, working closely with all of our stakeholders at every level of the game."
An 'Invitation to Tender' was distributed to all interested parties on May 12.
-ANI