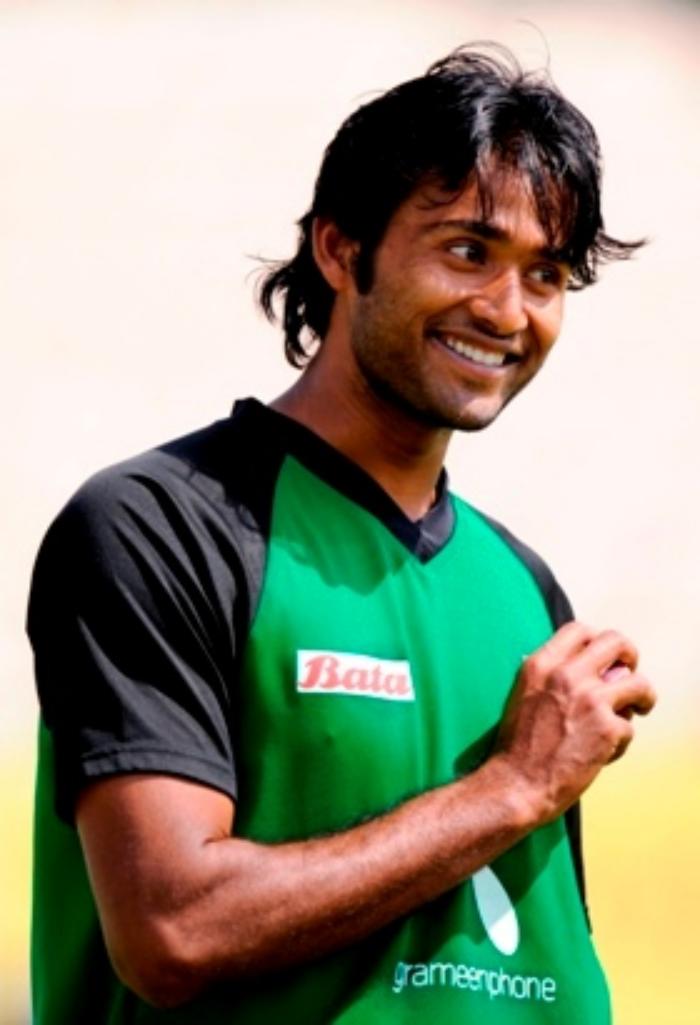 Bangladesh cricketer Shahadat Hossain has been jailed after he surrendered before a court in Dhaka on Monday, 5 October, over allegations of beating his minor housemaid.
Confirming the news, Shahadat's lawyer Arif Rahman said his client submitted his bail petition in the court after he surrendered, but the latter rejected his plea, the Express Tribune reports.
Shahadat,who denied all charges filed against him, surrendered before the court a day after his wife, Nritto ,was arrested from her parent's house.
In September, an eleven-year old girl, who claimed to be working as a maid in the cricketer's house, had filed a case before the police in which she accused the couple of torturing her.
The girl was found injured and crying on a street in Dhaka.
-ANI