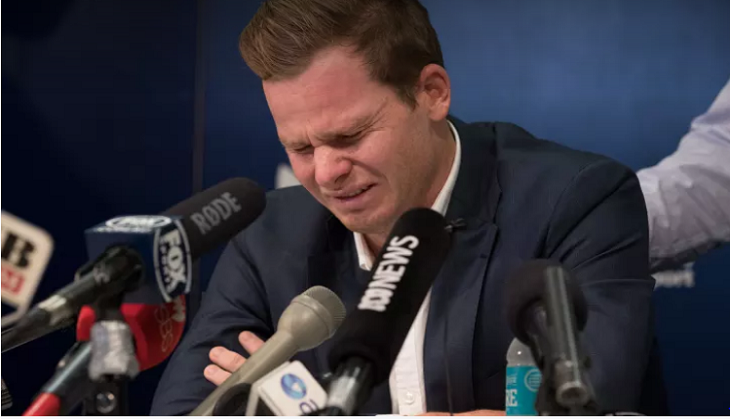 Steve Smith has recently said that he would not appeal to the Cricket Australia to reconsider the ban imposed on him. There has been a widespread debate around the incident that has seen both sides responding for and against Steve Smith.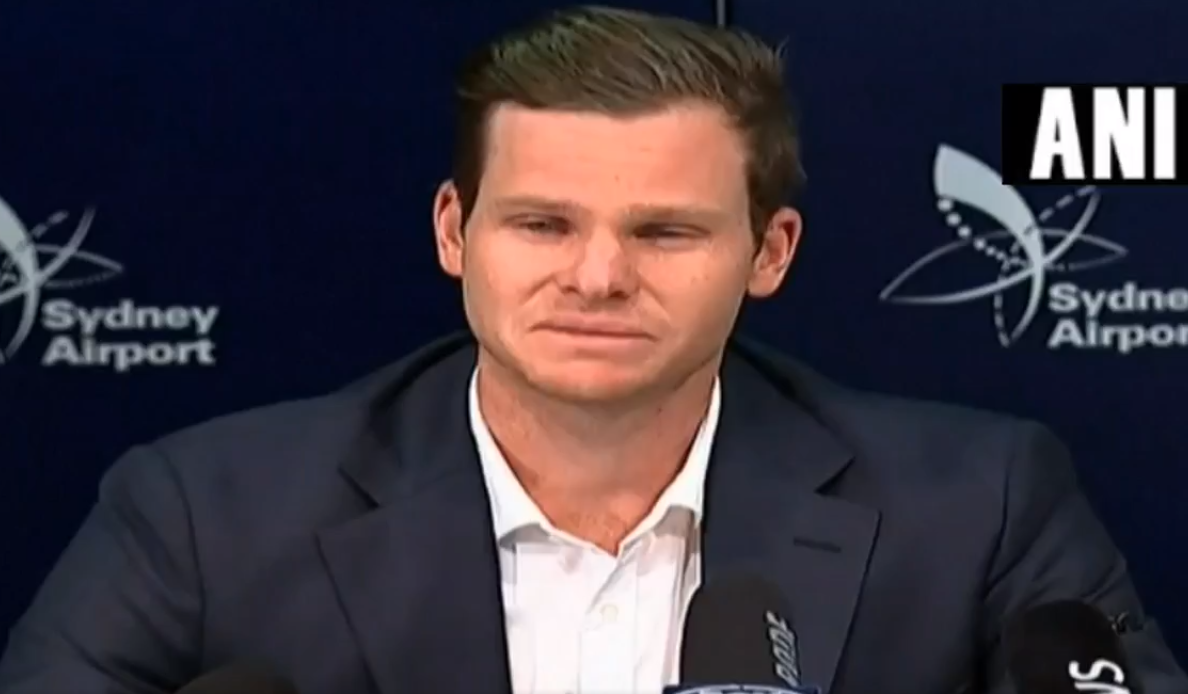 Steve Smith
Steve Smith has been one of the top batsmen to play in the Indian Premier League. He has also been one of the leading run-scorers in the world. However, Smith now stands convicted of ball-tampering and has been awarded a one year ban from cricket. Smith has also been stripped off his captaincy of the Australian cricket team.
Subsequently, Smith has also lost his IPL contract after BCCI banned him from participating in the IPL citing the ban by Cricket Australia.
I would give anything to have this behind me and be back representing my country. But I meant what I said about taking full responsibility as Captain of the team. I won't be challenging the sanctions. They've been imposed by CA to send a strong message and I have accepted them.

— Steve Smith (@stevesmith49) April 4, 2018
The incident raises questions on the kind of sporting culture Australian cricket team comes with.
The soft action taken against the Australian skipper has already invited lots of criticism from the cricket fraternity. However, Rajasthan is set to get a big blow if they lose on Steve Smith. Ajinkya Rahane has already been announced the next captain of the Rajasthan Royals.
But the one year ban is being said to be too severe for the players. The Australian cricketers association has already appealed to the Cricket Australia to reconsider the long 12 months ban on the players.