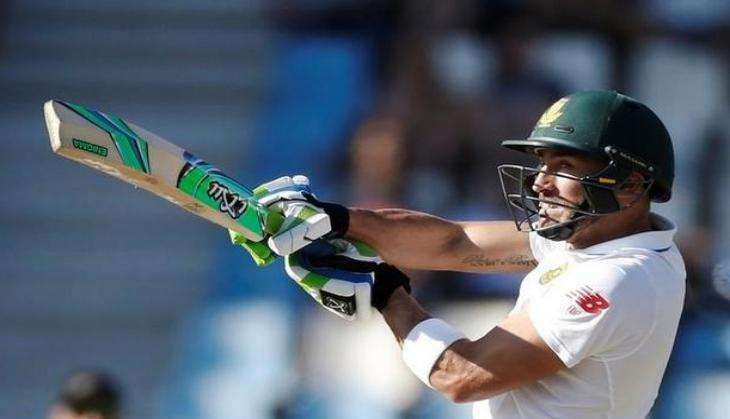 South Africa captain Faf du Plessis, on 23 November, stated that he isn't a cheat after he was found guilty of ball-tampering in controversial circumstances.
The ICC stated that du Plessis has been found guilty of breaching Article 2.2.9 of the ICC Code of Conduct following a hearing before Andy Pycroft of the Emirates Elite Panel of ICC Match Referees which took place today in Adelaide.
Du Plessis was fined 100% of his match fee and is free to play in the third Test in Adelaide on Thursday.
"I still completely disagree with that (decision)," du Plessis told reporters in Adelaide. "I feel like I've done nothing wrong... it's not like I was trying to cheat or anything. For me (ball-tampering) is picking the ball, scratching the ball. Shining the ball, I think all cricketers would say, is not in the same place," du Plessis was quoted by an international news agency as syaing.
"I just think it's opened up a can of warms with what's going to happen now going forward with the game," du Plessis said.
"Something like this needed to happen to create a bit more awareness around it."
However, Du Plessis escaped a ban and is free to lead the Proteas on Thursday in the third Test against Australia in Adelaide.
However, Australia have made six changes in order to prevent a clean sweep by any visitor down under in the day-night Test.