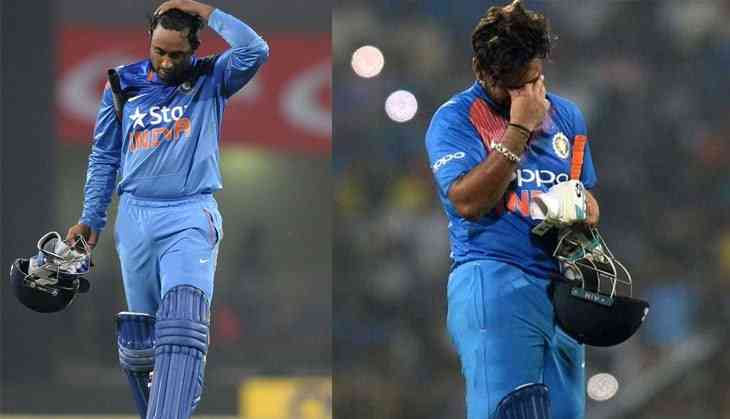 Shikhar Dhawan injured his thumb while playing against Australia and has been ruled out from World Cup 2019. It was being speculated that Rishabh Pant or Ambati Rayudu could replace the Delhi batsman as they were kept as back-up players after being left out from World Cup squad.
But now it is being said that the team management in England has backed Shreyas Iyer as a replacement. Shreyas Iyer has shown some extraordinary performance in the Indian Premier League both as batsman and captain. Shreyas Iyer could replace the left-handed batsman after he fractured his thumb.
Ajinkya Rahane can also be a choice for team management as he is experienced and is currently playing county cricket in England. Ajinkya Rahane is familiar with the English conditions right now. KL Rahul may open the batting with Rohit Sharma while the player who will join the team as a replacement will bat at number four.
India won the match against Australia by 36 runs, Shikhar Dhawan was awarded the man of the match for scoring 117 runs, which was his second century at Oval. India will play against New Zealand on June 13 at Trent Bridge, Nottingham before meeting their arch-rival Pakistan on June 16.
Also read: Rishabh Pant could take the flight to England post Shikhar Dhawan injury