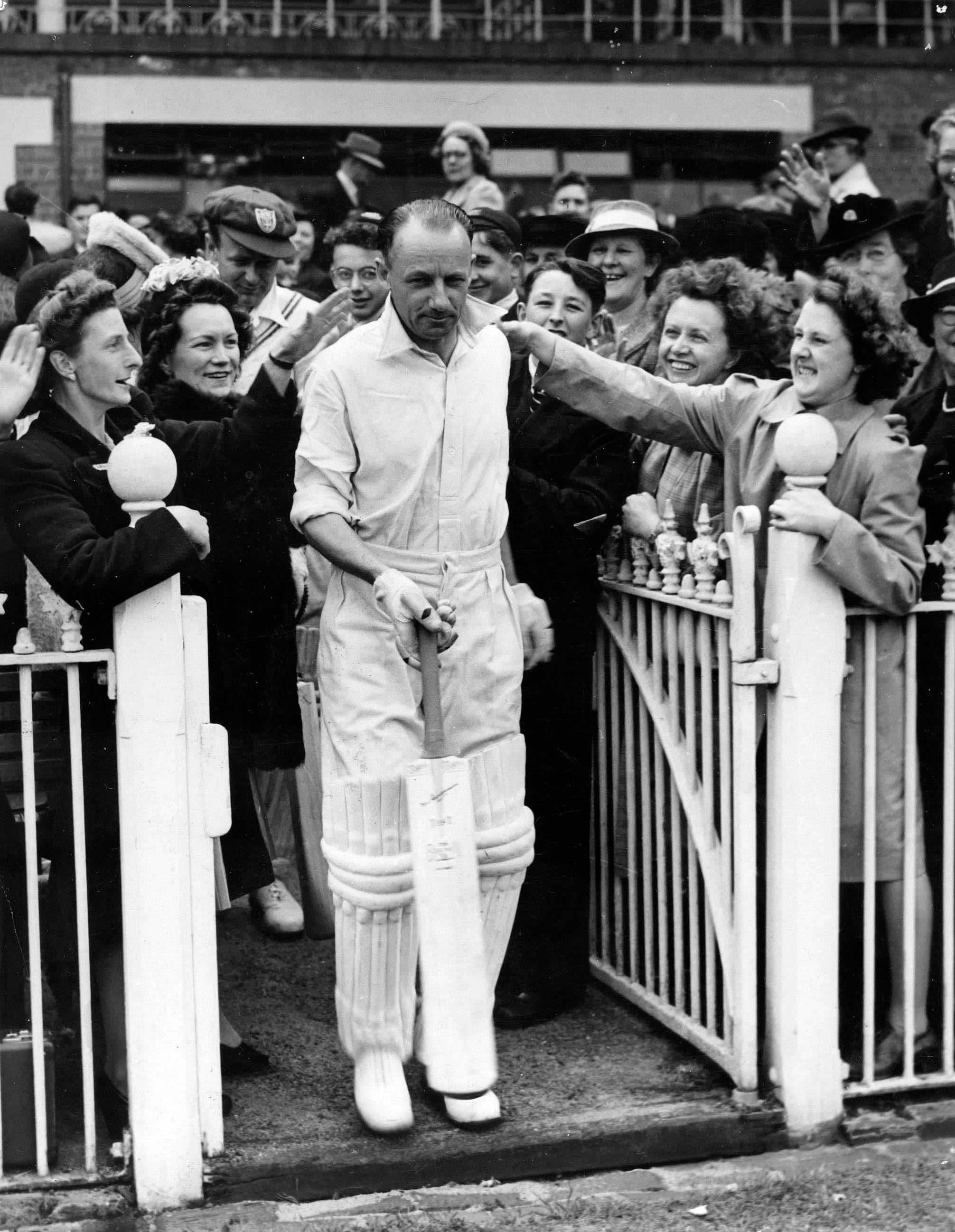 Don Bradman, Australian cricketing legend and one of the world's greatest batsmen's green blazer garnered a massive 91,410 dollars at an auction in Melbourne on 7 September. He wore this during his first series as Test captain.
Bradman wore the Australia crest-embroidered woolen jacket when he led his side against the English tourists in the 1936-37 Ashes series, which the home side won 3-2.
Auctioneer Max Williamson described the auction as 'beyond expectations', saying that this was the first (Bradman) blazer they have had up for auction, which is possibly why it sold so well, Sport24 reported.
Bradman retired from the international cricket with a Test batting average of 99.94.
-ANI