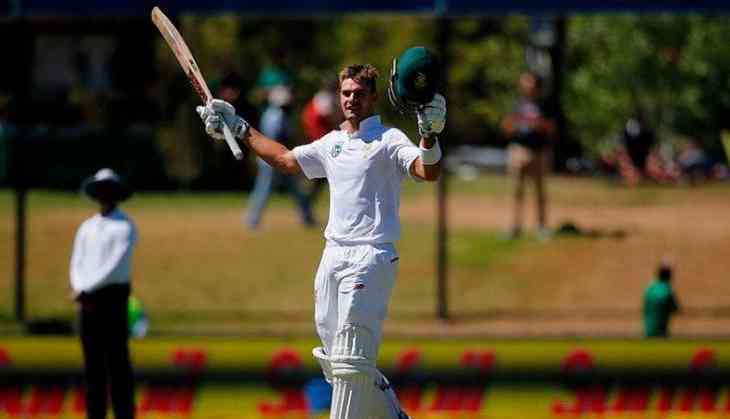 The fourth test going on between South Africa and Australia saw something really beautiful. The young batsman from South Africa was batting beautifully and hit a ton while somebody was sitting in the stands smiling and cheering for him.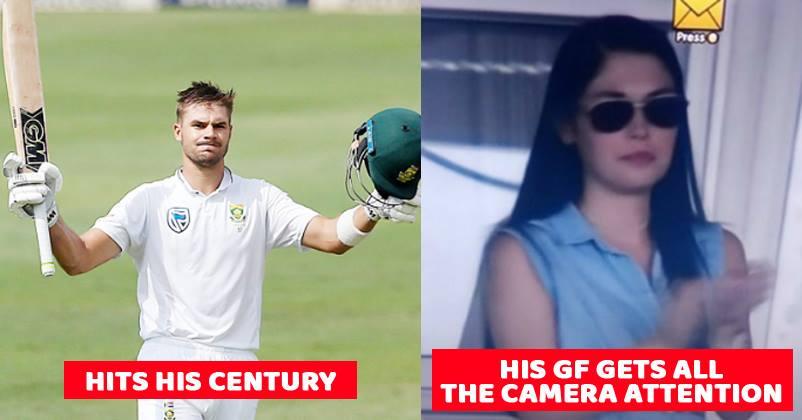 Twitter
The Young batsman is one of the most promising ones in the cricket fraternity presently.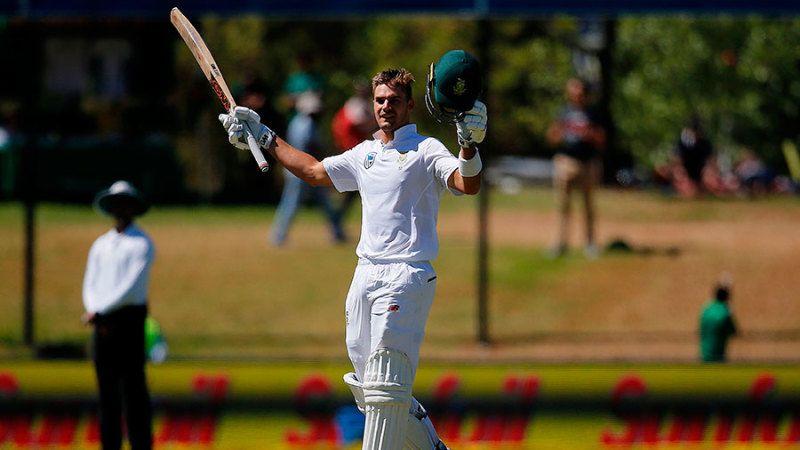 Aiden (Twitter)
When Aiden got run out on 97 on his debut, his long-time partner was spotted in the Senwes Park stands wiping away her tears of disappointment. Since then the former U-19 captain has brought innumerable broad smiles on the face of Nicole.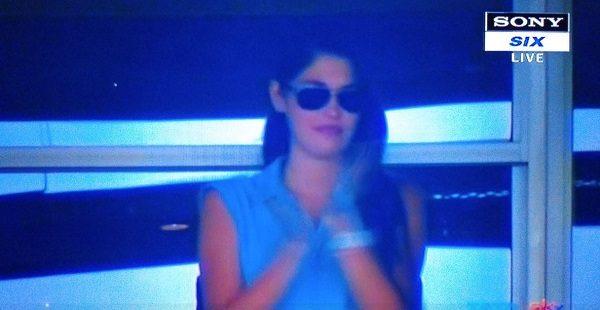 Nicole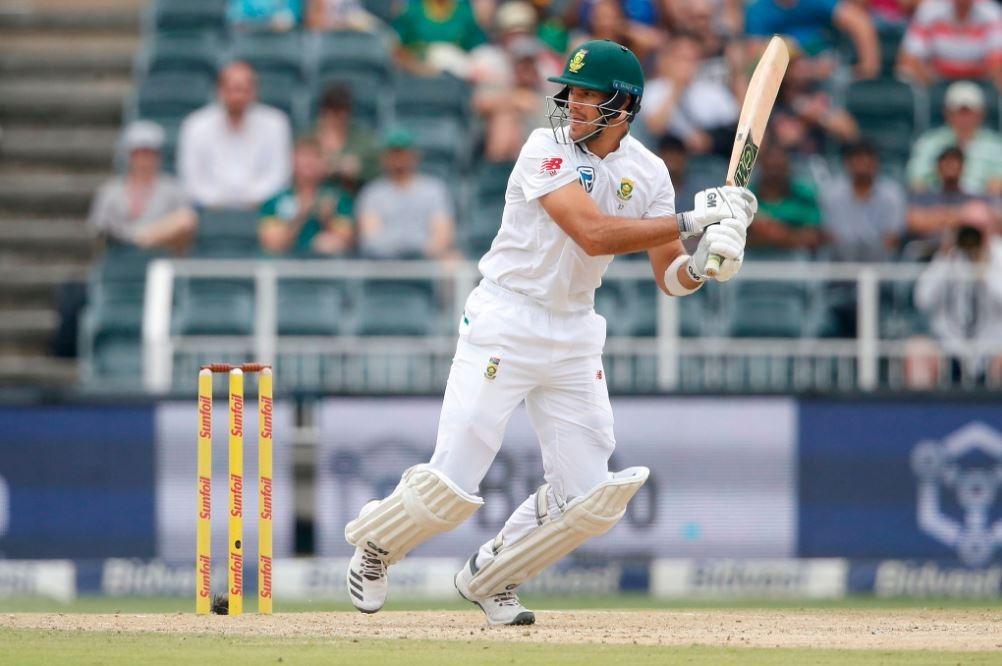 Markram struck his fourth hundred in the Tests with former captain Graeme Smith in just 17 innings to have Nicole rejoice in joy at the stands.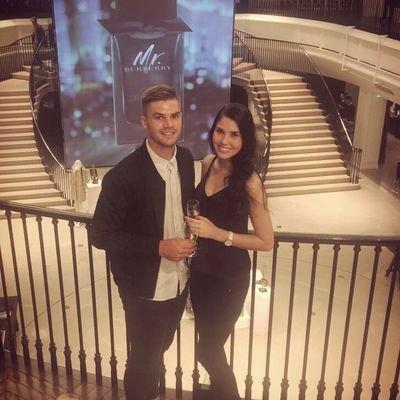 They have long been together.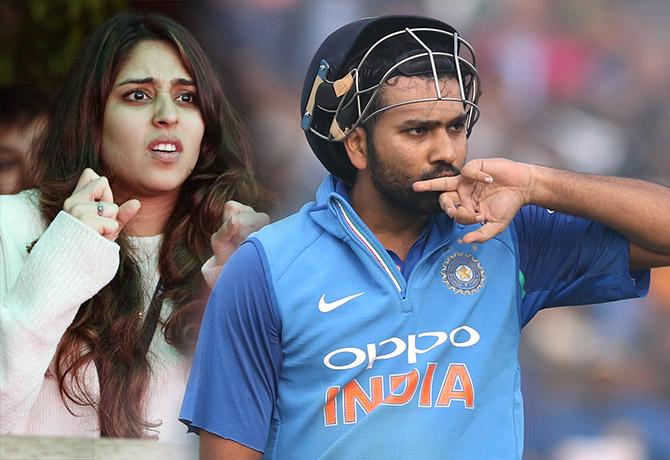 Rohit-Ritika (Twitter)
While Aiden's love moments are the latest, they are not the only ones.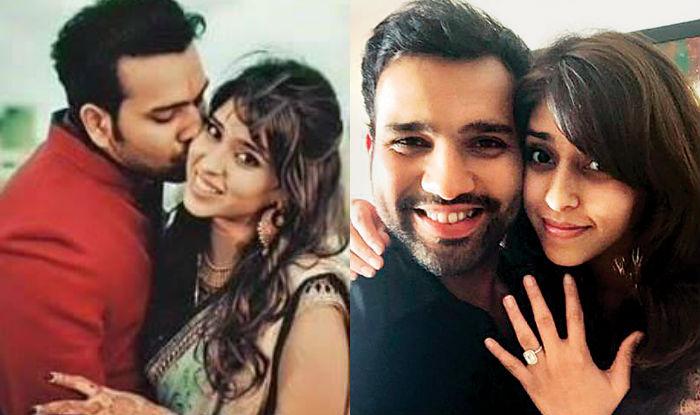 Rohit_Ritika (Twitter)
The love that is often displayed by the players' lovers is something that gives the audience a better look into the player's personality. The hard work that is put in by the players gets rewarded by these smiles from the stands.