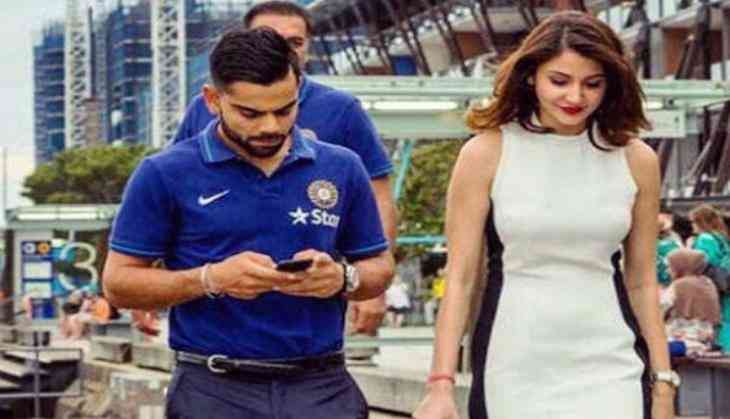 The Indian cricket team is currently the happiest team in the world. However, Board of Control for Cricket in India (BCCI) hasn't had the best of times.
The family members traveling with the players on overseas tours has turned out to be a logistical nightmare for the board. Anushka Sharma will be accompanying her husband Virat Kohli for the Cricket World Cup 2019 and that has turned out to be a big headache for the world's richest cricket board.
A BCCI official has said it'd be a logistical nightmare if families of Indian cricketers travel with them during the World Cup in England. "If the team is traveling with less number of members, it's easier to manage," he added. He further said there is also the problem of arranging match tickets for families and it has to be regulated.
As far as family members travelling with partners is concerned, the Indian captain, Virat Kohli has mostly been seen with wife Anushka Sharma. Both shared pictures on social media, enjoying their time in New Zealand and Australia. Kohli recently ended his stint against the Black Caps and went on a holiday with Anushka in a private jet.