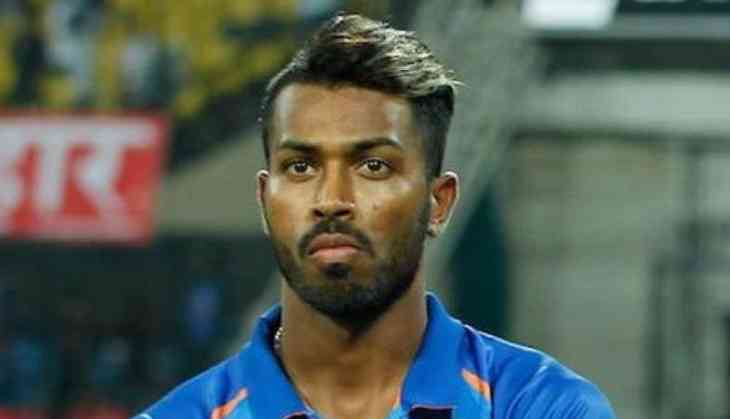 Joe Clarke and Tom Kohler-Cadmore have been dropped from the team for England's tour of India. The sex scandal rocked English Cricket after Alex Hepburn, an Australian born cricketer was charged with raping a woman in order to win a 'sexual conquest' game, of which Joe Clarke and Tom Kohler were part of.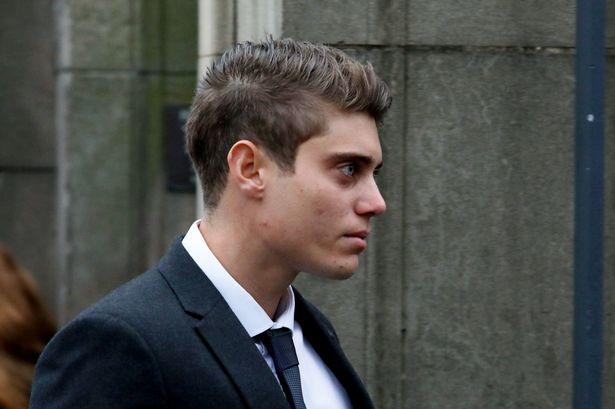 Alex Hepburn
Hepburn has been accused of raping an unnamed woman in April 2017. It was alleged that Hepburn entered his teammate Joe Clarke's bed while she was sleeping. However Hepburn has denied the accusations and had insisted that they had consensual sex. Hepburn now faces a retrial after jurors failed to reach a verdict on Friday.
It was during the trial, the court found out that Hepburn, Clarke and Kohler were involved in a sexual contest "game", keeping a record of the women they had slept with and rating them out of ten. As soon as the evidence was put in front of the jurors, Hepburn broke down, saying he was "completely embarrassed" at comments he had made within it. "It was nothing more than immature chat between a group of friends," he said as per Telegraph Sport. "No thought went into it."
On the other hand, neither Clarke nor Kohler were accused of any wrongdoing. However, their involvement in the WhatsApp group named 'sexual conquest' compelled the ECB to take action against them.
This is all happening amid Hardik Pandya and KL Rahul's controversial remark on women which they made on a TV show 'Koffee with Karan'.