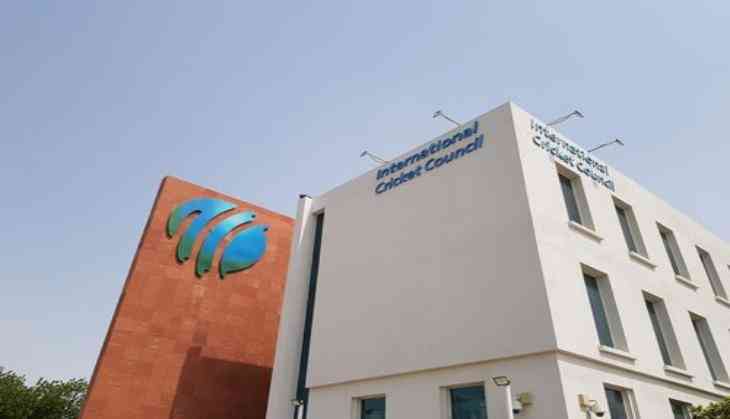 After Pakistan cricket team skipper Sarfaraz Ahmed allegedly accused the International Cricket Council (ICC) of helping India with favourable pitches, Sri Lanka is echoing the same concern. Sri Lanka team manager Asantha de Mel wrote to ICC complaining about injustice over wickets they are playing on in World Cup 2019.
"What we have found out is that for the four matches we have played so far at Cardiff and Bristol the ICC has prepared a green pitch, and at the same venues where the other countries have played the pitches are brown and favourable for high scoring," de Mel was quoted as saying by Sri Lanka's Daily News.
De Mel complained about the pitch that was being prepared for them before Australia clash was green, which is considered a low scoring pitch. While other teams playing on the same wicket are getting brown pitches, favourable for high scoring. De Mel also showed concern about the facilities they were being provided by the ICC.
The former Sri Lanka cricketer said that their hotel in Bristol doesn't have a swimming pool, while Pakistan and Bangladesh, who are also staying in Bristol have a swimming pool in their team hotel. Swimming pool is necessary for fast bowlers who need to relax their muscles after the game.
Also read: Here's why Ravi Shastri displayed MS Dhoni's jersey from Nottingham balcony