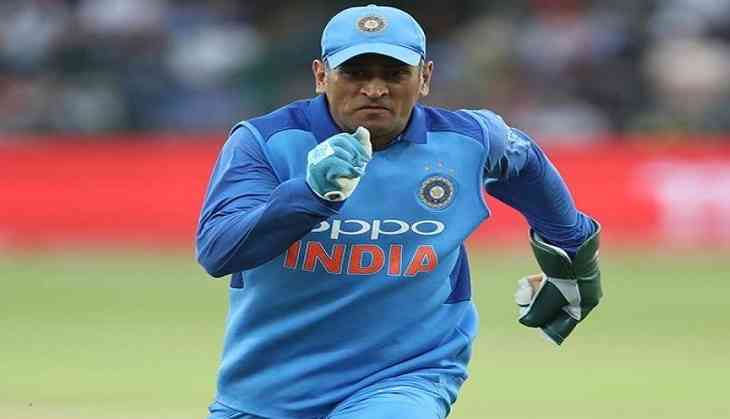 Indian cricketer and wicketkeeper Mahendra Singh Dhoni is famous for his calm and cool nature because of which he has been entitled as 'captain cool' during his captainship. Mahi always there for his team whenever the team needed him. He proved himself to be the game saver when the team in trouble and made the team to win the various matches.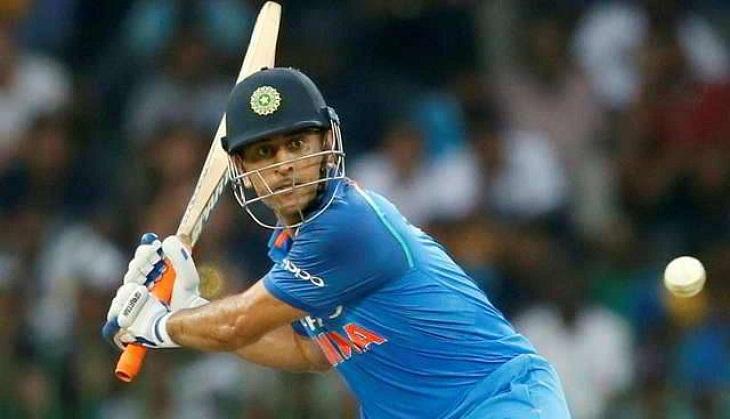 Because of his coolness, Mahi has won the millions of hearts and become the favourite cricket player of every Indian. Recently, team Indian has played its first T20I match with Ireland and during the match, Dhoni did something which has grabbed the eyeballs of everyone whosoever has seen the match. Have you seen what MS did?
Well, he becomes the water boy for his team and served drinks for the players who were playing on the field. The pictures of doing this great job by Mahi has been captured and went viral over the Internet.
Check out how Dhoni served drinks to his team players: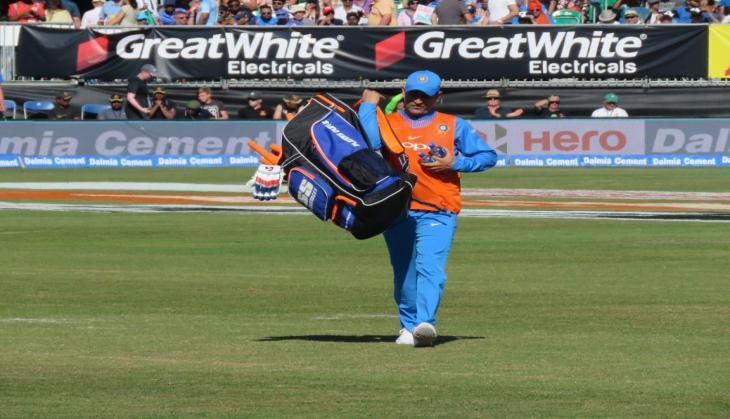 #1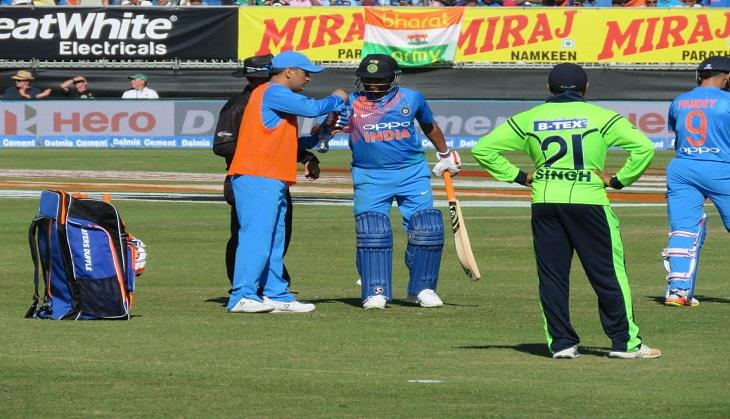 #2
What a great gesture MS!
Dhoni Spotted At Ground 😍 pic.twitter.com/NHdzFBGxNs

— DHONIsm™ 💙 (@DHONIism) June 29, 2018
Coolest WaterBoy Ever!😉💛#Dhoni #IREvIND #WhistlePodu pic.twitter.com/m1sRqK38Hc

— Whistle Podu Army - CSK Fan Club (@CSKFansOfficial) June 30, 2018
What can b said about this great human being n a fabulous player, 👏💟🎉 #Respect #MSDhoni ❣️

— madhu (@madhukrishna75) June 30, 2018
Look who is carrying drinks for @ImRaina . @msdhoni will and forever remain a role model for any youngsters . #Respect #INDvIRE pic.twitter.com/8G3UehNi5z

— Debasis Sen (@debasissen) June 29, 2018
And the Man with a Golden Heart ❤️ spotted in the Ground carrying drinks for the players 👏🙏🙌.

The man is Special ❤️😍 #MSDhoni#IREvIND pic.twitter.com/WjROytTdG2

— MS Dhoni MS Dhoni MS Dhoni (@iamDhoniFC) June 30, 2018
It's Been Great Gesture By Raina , Dhoni in off field & On Field 😍
Super Moment in Yesterday match 👌 Treat to see this ❤️
Best Friends for a Reason 🙌✌️🙏#SureshRaina #MsDhoni #BestFriends #BFF #Gesture ☺️ pic.twitter.com/2nw6qnD5Bz

— Vimal Raina (@ImVimalRaina3) June 30, 2018
Dhoni wins internet even when he doesn't play... pic.twitter.com/fKEpbZ1pYC

— Broken Pundit (@Brokenpundit) June 30, 2018
We must say, Mahi showed her down to earth nature in the last match.
What do you say? Comment.
Watch Video:
Also read: India Vs Ireland, T20 Series: MS Dhoni opens up on why he turned into water boy and shares a shocking reason; watch video