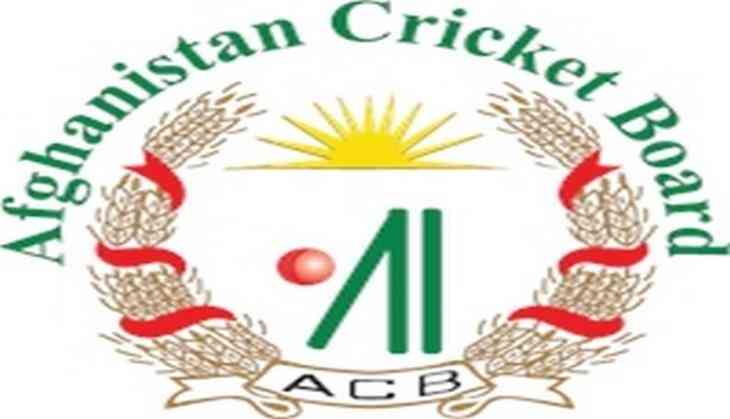 In the wake of Australia A's decision to boycott tour to South Africa due to ongoing pay dispute, the Afghanistan Cricket Board (ACB) has accepted Cricket South Africa's (CSA) offer to play the triangular series which also features India A.
Australia A were slated to play a pair of four-day matches against South Africa A as well as a limited-overs tri-series against the Proteas' and India's A-teams.
However, players had opted to boycott the tour after Cricket Australia and Australia Cricket Association (ACA) failed to reach common grounds to resolve the dispute.
Confirming the news about Afghanistan's acceptance, CSA chief executive Haroon Lorgat said that they are looking forward to welcome the former to South Africa for the very first time.
"We are delighted that Afghanistan have accepted our invitation and look forward to welcoming them to our country for the very first time. Afghanistan were deservedly granted Full Member status at the ICC annual conference last month after showing impressive growth in recent years," Sport24 quoted Lorgat as saying.
"They are a passionate cricket nation and I expect the Afghanistan 'A' team to compete strongly against our 'A' team and India 'A' in the upcoming tri-series," he added.
Echoing similar views, Afghanistan chief executive Shafiqullah Stanikzai expressed confidence that the upcoming South Africa Tour would provide his side with good exposure to competitive cricket.
"We are very pleased to accept Cricket South Africa's invitation to participate in the upcoming triangular series," Stanikzai said.
"This will be our first-ever visit to South Africa and I am certain that this will give Afghansitan 'A' team very good exposure to competitive cricket," he added.
The tri-series is set to begin from 26 July, with Afghanistan A now taking on India A in the first match in Pretoria.
After the final of the one-day series, India 'A' will continue their tour and play two four-day matches against South Africa 'A'.
-ANI