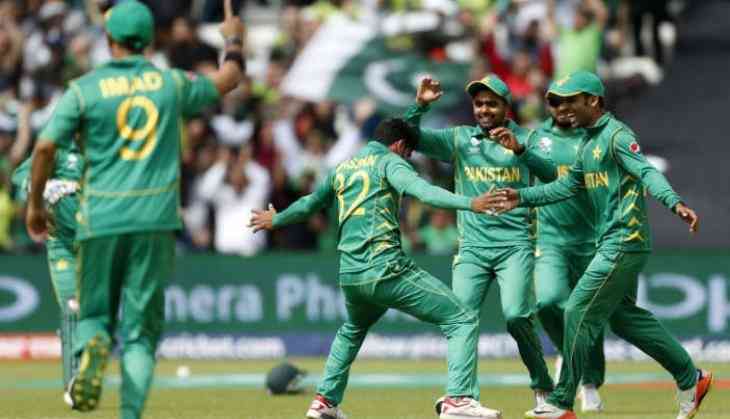 A Bollywood actor who played cricket for Pakistan against India
Cricket matches played between India and Pakistan usually witness high voltage on-field drama. From sledging to verbal spats, these things are not that of a big deal when the arch-rivals meet on field. While the rivalry is so deep, there is a Bollywood actor who surprisingly played for Pakistan. Interestingly, the actor has acted in 13 Bollywood movies.
Actually, the cricketer was Mohsin Khan, who not only in one film but had worked in 13 films of Bollywood. This is to notice that famous actress Reena Roy, who had an alleged affair with Bollywood actor Shatrughan Singha, got marriage to Mohsin Khan in 1983 and left Bollywood to shift in Karachi with her husband. That time Reena Roy was at the peak of her stardom.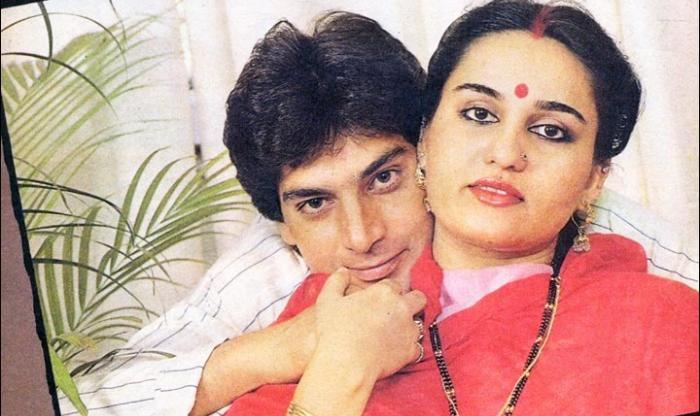 Cricket Mohsin Khan - Reena Roy life
After some years, the couple returned to Mumbai and here Mohsin even tried his hand in acting. He was seen in films like JP Dutta's Batwara and Mahesh Bhatt's Saathi. However, after some time Mohsin decided to return to Pakistan and the couple decided to get separated. They both are parents of a daughter.
Now talking about Mohsin Khan's Pakistan cricket career, then let me tell you that he was born on 15th March 1955 in Karachi. He had played 79 innings in 48 test matches and made 2709 runs while 6 times not out. During this, he made his 9 half centuries and 7 centuries and his highest score is 200 runs. If we talk about his One-Day career, then he had made 2 centuries and 8 half-centuries in 75 ODI matches. He made 1877 runs in ODI. Mohsin Khan played his last cricket match on 2nd December 1986 against Sri Lanka.