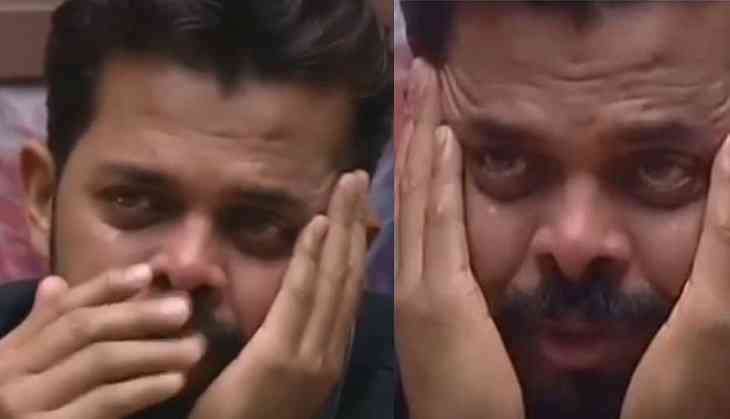 It has been around 11 years since the infamous 'slap-gate' controversy of the Indian Premier League. It all happened after a match between Kings XI Punjab and Mumbai Indians, where Sreesanth bowled Punjab to victory.
After the match Harbhajan Singh, the then skipper of the side was clearly frustrated and ended up slapping Sreesanth. The reason behind this being the over-aggressive send-offs that Sreesanth gave to Mumbai Indians batsmen.
Former Indian spinner Harbhajan Singh has finally apologised to former pacer Sreesanth for slapping him on field, between a match. Harbhajan accepted that he made a grave mistake and noted that if there is something that he would want to change in his life, it would be that very mistake.
"Whatever happened with Sreesanth.. me and him on the field… a lot of people talk about that incident now. If I have to go back and rectify something in my life, I would correct that. I shouldn't have done that," Harbhajan told Behindwoods Air.