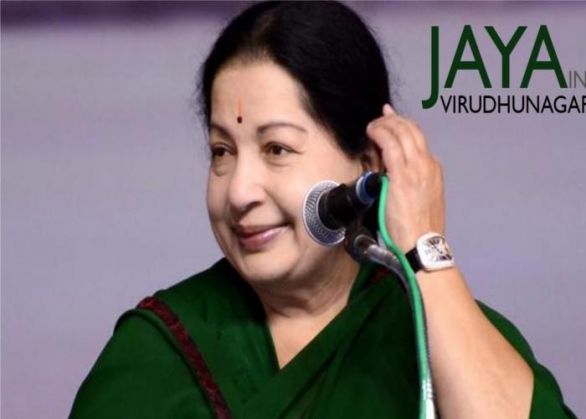 The Global Investors Meet starts today in Chennai, Tamil Nadu. With this conclave, the state government aims at signing deals that will bring in an investment of at least Rs 1 lakh crore and generate jobs as well.
The state will also woo investors with a single window clearance in 30 days for approvals, ready land, connectivity, uninterrupted surplus power supply by the year end as well as skilled man power.
The state government is expecting investments in many sectors including manufacturing, energy, handloom, information technology, agriculture and animal husbandry, automobiles, automative spares, apart from micro and macro enterprises.
Over the last four years, severe power shortage in the state has crippled small-scale industries. State government authorities say now the situation has improved phenomenally and by the year end, they will clock permanent surplus power.
Around 4,000 delegates have signed up for the two-day meet. This includes business teams from Australia, Canada, France, Italy, Japan, Korea, Russia, Singapore and Britain.
However, the Opposition has called the meet a farce, pointing out that the AIADMK government is holding it only at the very end of its five-year term. "Many industrialists and groups are being threatened to sign deals giving exaggerated investment commitments," alleged the DMK's treasurer MK Stalin.