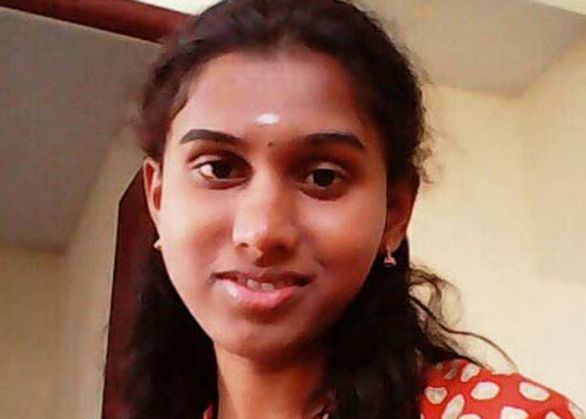 Soon Chennai's K Prithika Yashini will become country's first transgender Sub-Inspector of Police.
The Madras High Court declared Yashini as a fit candidate, clearing her way for her appointment as Sub-Inspector by the Tamil Nadu government. The court has also ordered the recruitment board to make changes in order to draw transgenders to the state police force.
Who is K Prithika Yashini?
Yashini was born and brought up as a boy named Pradeep Kumar. The young computer applications graduate underwent a sex change surgery and turned into Prithika.
Her application was first rejected as the state police recruitment board doesn't have a third gender category. Apart from that there was no quota or concessional cut off in written, physical examination or interview too for transgenders.
Determined to join the state police force, Yashini filed a series of writ petitions which resulted in examination cut off marks being lowered from 28.5 to 25 in her case. She also qualified in all physical tests. Only in the 100 metres dash, she was late by one second, but that was accepted.
After making it to the state police force, Yashini stated that she is excited and it is a new beginning for the entire transgender community. She now wants to become an Indian Police Service officer.