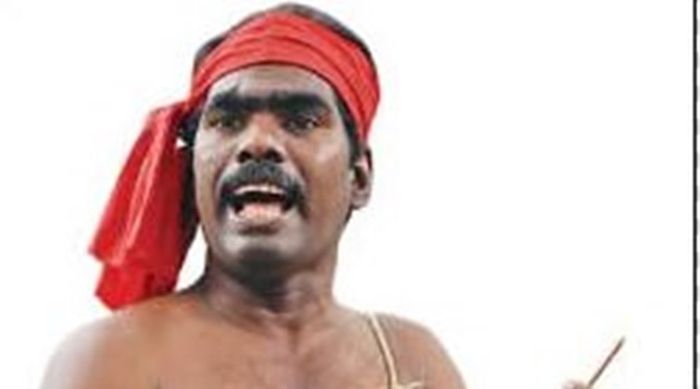 The apex court, on 30 November, dismissed the petition of the Tamil Nadu government to keep folk singer Kovan in police custody. He is facing sedition charges for criticising Chief Minister J Jaylalitha.
Shiva Raj, 54, is the lead singer of Peoples Art and Literary Association (PALA). He was arrested in October for singing a 'defamatory' song against Jayalalitha at a function in a village and also for uploading objectionable content on social media.
A local court had ordered to send him to two-day police custody but the Madras High Court put a stay on it, says a Hindustan Times report.
Officials say, his song Moodu Tasmacai Moodu was highly seditious and slanderous in nature and demanded strict punishment.