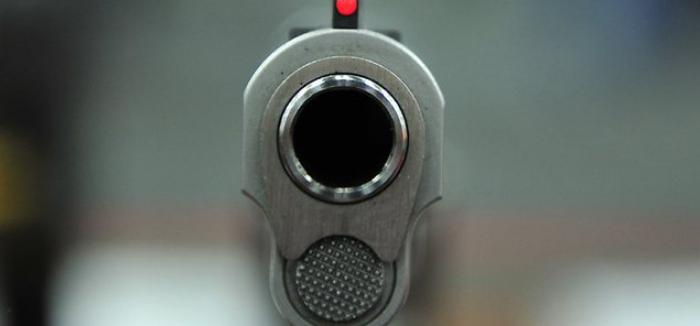 N Rajendran, former Rajya Sabha member, was found dead in his car on 11 November evening at Tuticorin district of Tamil Nadu.
According to NDTV report, there were bullet injuries on his body and it is suspected that he shot himself.
Reportedly, he had parked his car near a bus stand which is close to his house.
"He seems to have used his own licensed revolver. There was no suicide note found. A family problem appears to have pushed him. We are investigating," police officials told NDTV.
In 1996, he was nominated to the Rajya Sabha by AIADMK and switched to DMK in 2000. He was then made the treasurer of Tuticorin district.