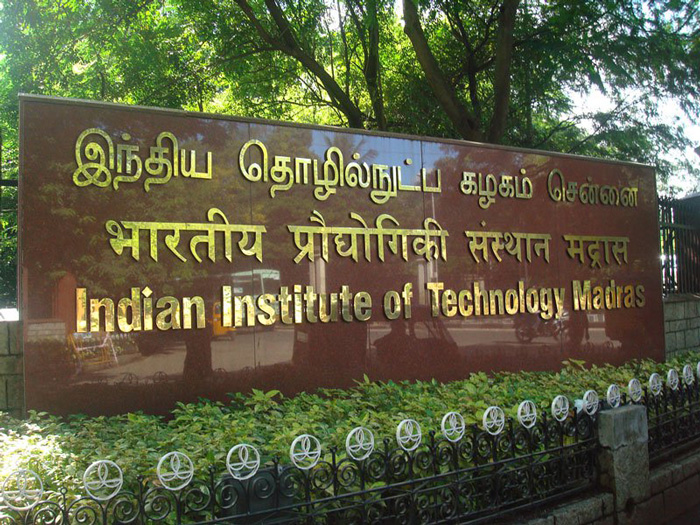 An electrical engineering student of IIT Madras was found hanging in his hostel room on the morning of 19 October.
This is the second such incident this month; 23-year-old student Nagendra Reddy, had committed suicide in his room on 22 September. He was in a depressed state of mind after he had failed an exam.
According to an NDTV report, the police had revealed that no suicide note was found near the body of the student.
Director of IIT Madras, Bhaskar Ramamurthi, expressed his regret about these incidents. "At this time, we have no indication of the reason for death," he said.
The report claims that 68 IIT students across the country have killed themselves in the past 30 years.