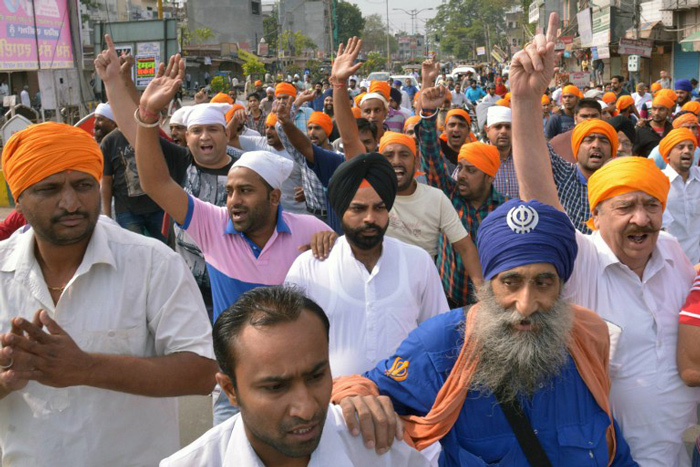 Following the 'Sarbat Khalsa' protest call by Shiromani Akali Dal (SAD) president Simranjeet Singh Mann on 8 November, the government has decided to move two paramilitary companies in Amritsar as a security measure.
Mann has called the 'Sarbat Khalsa' protest and more than 25,000 people, including many Sikh radical organisations, are expected to assemble in support.
There are high chances of the 'Khalistan' agenda being propagated during the protest and the police are expecting violence.
The Punjab Government has appealed to the Sikh devotees to maintain peace and not attend or support the 'Sarbat Khalsa'.
-ANI