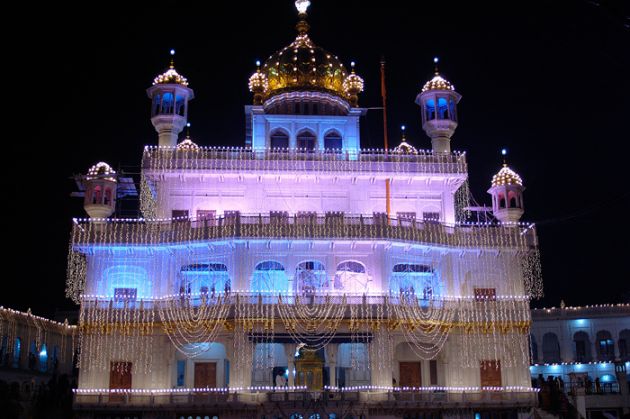 On 23 October, the Panj Pyaras (five beloved of the Guru) gave directions to the Shiromani Gurudwara Prabhandhak Committee (SGPC) to terminate all the services of five Sikh high priests after they ignored the summons and failed to explain why they pardoned Gurmeet Ram Raheem of Dera Sacha Sauda and later revoked it.
The Panj Pyaras were earlier, on 21 October, suspended by the SGPC after they issued summons against the high priests. The SGPC stated that this move was against traditions of Akal Takht and was done to cause conflict in the community.
As per an Indian Express report, one of the Panj Pyaras, Satnam Singh, said that their suspension was not valid as no service rules applied to them.
The controversy emerged after Gurmeet Ram Raheem was pardoned by the chiefs of Akal Takht and other Takhts on 24 September. However, later the decision was revoked on 16 October following an outcry.
The Dera chief had imitated the 10th Sikh Guru during a public congregation in 2007 which angered the Sikh community.