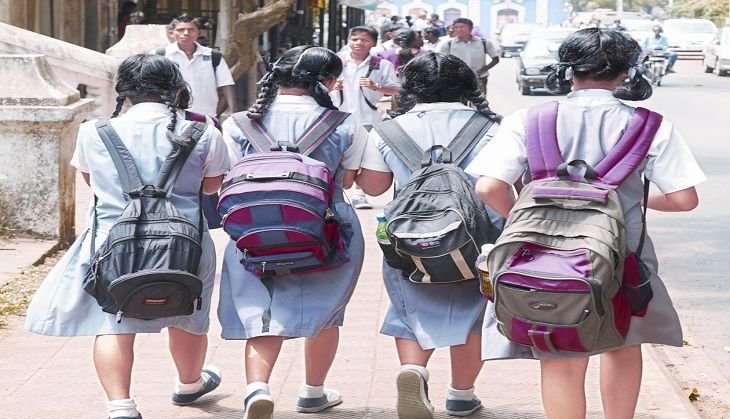 Men who haven't turned 50 yet are not "eligible" to teach girls in Haryana government schools.
Haryana Education Minister Ram Bilas Sharma, who is known for his controversial statements, has said male teachers who are in their forties or younger shouldn't opt for jobs in schools meant for girls.
According to media reports, Sharma has claimed that the move is for the girls' safety.
The initiative is part of Haryana government's new Teachers Transfer Policy-2016 under which only those teachers who were above 50 will be posted at government senior secondary schools for girls.
The minister had earlier sparked a controversy when the state education department, on his orders, issued a directive to school teachers asking them not to wear jeans to work.
The move to ban jeans for teachers was withdrawn after the state government faced widespread criticism.