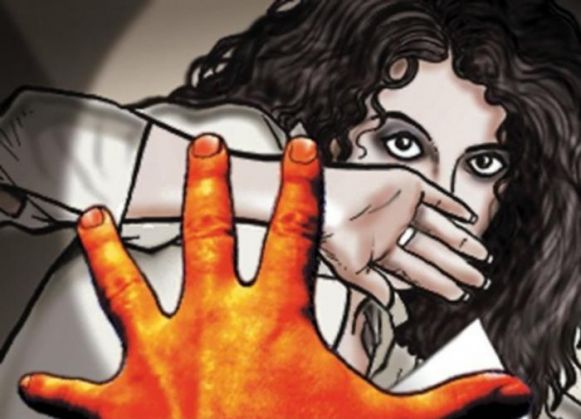 Haryana police have arrested a minor boy and sent him to a juvenile correction home for allegedly raping and impregnating his 13-year-old sister.
The minor girl, who is seven-months pregnant, revealed in her statement to the police that her brother used to sexually abuse her whenever they were alone at home.
According to the police, the juvenile confessed to having raped his sister about 4-5 times.
According to a Times of India report, the social worker who brought the case to the police, said she realised something was amiss after the neighbours said the minor girl had been confined in a room for a few weeks.
The social worker alleged that the family was aware of the crime but kept mum.
After the arrest, the father of the girl was given custody of the child.