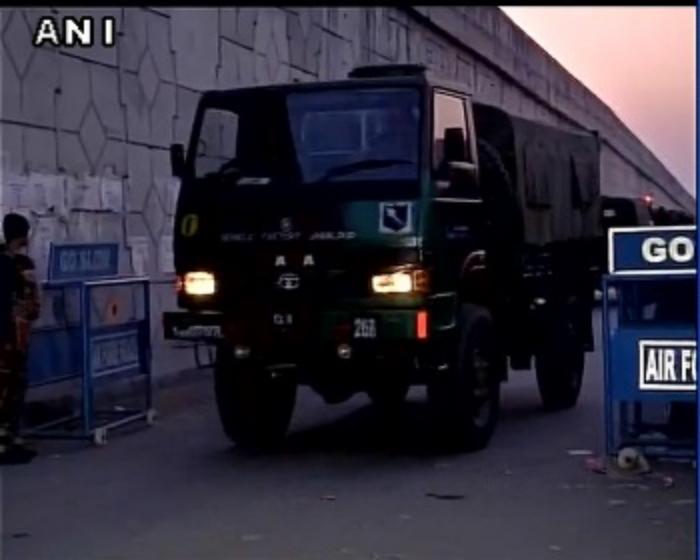 A defence personnel has been injured in the combing operations that resumed today, on 3 January, at the Pathankot Air Force Base in Punjab where five terrorists were neutralised on 2 January.
During the search operation that resumed at 7:30 am, the site was being searched when the personnel accidentally set of a discarded explosive which was reportedly hidden in bushes.
The accidental explosion caused injuries to the person who was rushed for immediate treatment.
However, no reports have emerged of any remaining presence of terrorist in the Air Base.
Meanwhile, security remained tight at the Air Base a day after the attack and defence personnel were seen heavily patrolling the area.
Punjab Director General of Police Suresh Arora reached the site to assess the current situation and a team of the National Security guard arrived as combing operations resumed.
Three defence personnel were martyred yesterday in the attack on the Air base where the intense operation lasted for almost 17 hours.
-ANI