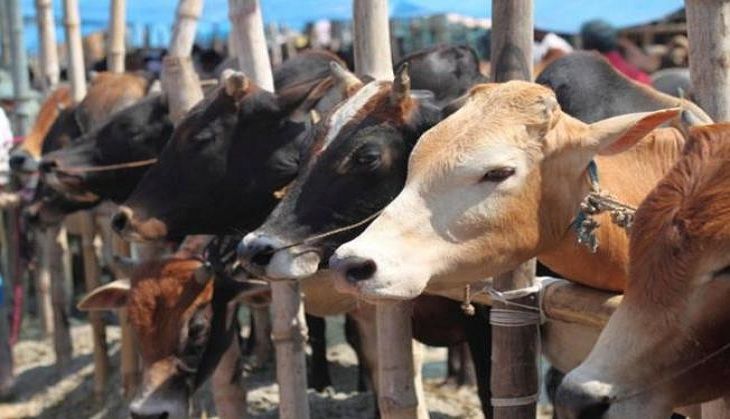 In an alleged incident of firing between cow smugglers and Haryana Police, one person was shot dead while three police officers were left injured. The incident occurred late on 9 August in Haryana's Mahendragarh district.
The police reached the spot after a tip-off about cow smuggling. When the police personnel attempted to approach the vehicle, the men within opened fire on them, the Indian Express reported. One of the alleged smugglers died in the firing while the others managed to escape, the daily reported.
The police has also launched a manhunt to nab the accused. Superintendent of Police (SP) Hamid Akhtar told The Tribune that the suspects belonged to a gang of smugglers and were from Mewat district.
In 2015, the Haryana government passed the Haryana Gauvansh Sanrakshan and Gausamvardhan Act under which cow slaughter was made punishable for up to 10 years in prison.