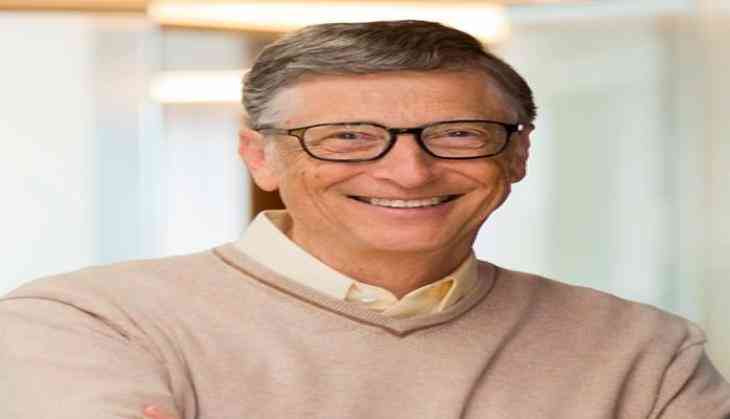 Someone has rightly said the rich person is getting richer and the poor person is getting poorer in today's world. The new report of UBS and PwC is proving the above saying correct because in the year 2016 world's billionaires became even richer. And it was also seen that population of world's billionaire have increased by 10 percent that means we have 145 more billionaires among us.
The report also claims that total wealth held by world's billionaires jumped by nearly 1 Trillion in last year and now if we will sum up the total wealth of world's billionaires, they have more money than the Gross domestic product (GDP) of the whole European Union (EU). Their wealth rose from $5.1 trillion to $6 trillion, the reports claim.
The growth in the world's billionaires is way more than the growth of stock markets and global economic growth. Their performance was twice better than the increase in the MSCI AC World Index. MSCI AC measures the performance of stock market across the world.
So now the million dollar question is, how did billionaires make so much money in the year 2016. the answer to this question is that they make money by stronger stock markets, rising commodity and real estate prices and tech investments.
The reports read that, "Movements in financial markets and currencies dominate the picture from year to year, Four principal sectors were behind 2016's resurgence — materials (up 31%), technology (up 23%), financial services (up 16%) and industrials (up 28%)."
The report further read that stronger commodity prices "helped boost billionaires in the mining, steel and oil industries."
Well if billionaires are richer than the European Union (in terms of their GDP), then the reports also said that they directly give employment to 27.7 million. And 27.7 million is the total population of United Kingdom's working class.
The good thing about today's billionaires is that they are self-made, "growing entrepreneurial wealth has been accompanied by expanding employment," the report said.
Even though the cycle of billionaires growth was started in the late 1980s but it is also being said that this cycle won't last forever and it might end in upcoming 10 to 20 years.
"This period of great wealth creation is now approaching the longevity of its predecessor, which according to most historians lasted from 1870 to 1910, If history is guide, the current upcycle is likely to end in the next 10 to 20 years, possible prolonged by Asia's economic momentum and technology's new businesses."
The report also claims that now Asia has more billionaires than the US or any other country. The highest number of billionaires comes from the United States and China. The US has total 563 billionaires and China has 318 billionaires.